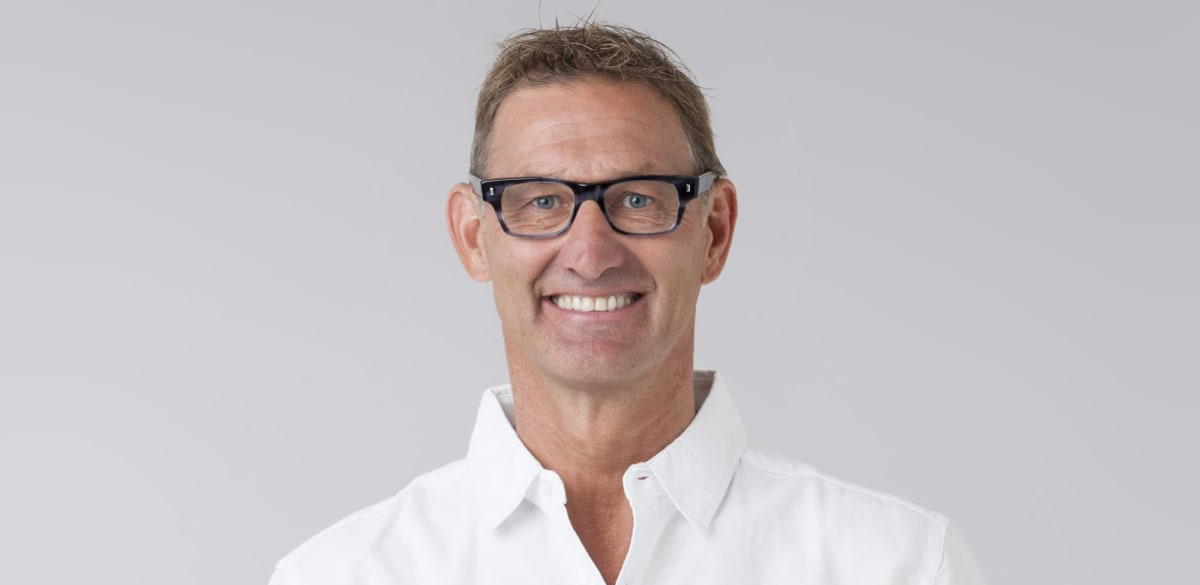 Tony Adams, founder of the Sporting Chance Clinic, has delivered a message to all members of the Professional Darts Players Association.
Inspired by his own recovery from alcoholism, former Arsenal and England captain Adams founded Sporting Chance in 2000 to provide treatment and education for professional and former professional sportspeople.
With the normally hectic lives and schedules of professional darts players put on hold during the current situation, Adams offered advice for players to maintain positive wellbeing.
Speaking with Chris Murphy from the PDPA via video call, Adams said: "For a sports person, if you're not getting that buzz from competing you need something else in your life to replace it for this short period.
"Darts players are fortunate to still be able to practice, and the home darts initiative from the PDC is great, but I'm sure all sports people are missing regular competition.
"A good way to feel good about yourself is to be active and get some sunlight on yourself where you can, of course in line with your government's recommendations during the current situation.
"The best way to deal with this period is to eat clean, exercise well and use it as a time for growth, both mentally and physically. For me, routine and structure keeps me feeling good and mentally okay.
"It's also good to video call any family members that you can't see at the moment.
"To any players who are struggling, they all have access to our free service and can pick up the phone to Sporting Chance and there will be someone on the other end who will understand."
Adams spoke with a number of players after a Players Championship event in Barnsley in 2019, the third occasion Sporting Chance have been invited by Peter Manley and Alan Warriner-Little of the PDPA to present a seminar to its membership.
The seminars are designed to give the opportunity for PDPA members to gain a better understanding of some of the issues that affect professional sportspeople with regards to emotional wellbeing.
"The birth of Sporting Chance was in the form of the addiction clinic but it's now developed way beyond that," Adams continued.

"We've got three other services: one-to-one therapy, education and our 24-hour helpline. We're here for people to reach out.

"The most common phone call we get is from people saying 'something's wrong but I don't quite know what it is' and we're here to help those people figure out why they're not quite themselves.
"I came to Barnsley a few months ago and met with a few of the players, they have access to Sporting Chance services just the same as all the sportspeople we work with, including footballers and rugby players."
CLICK HERE TO FIND OUT FULL INFORMATION ON THE PDPA'S ASSOCIATION WITH SPORTING CHANCE