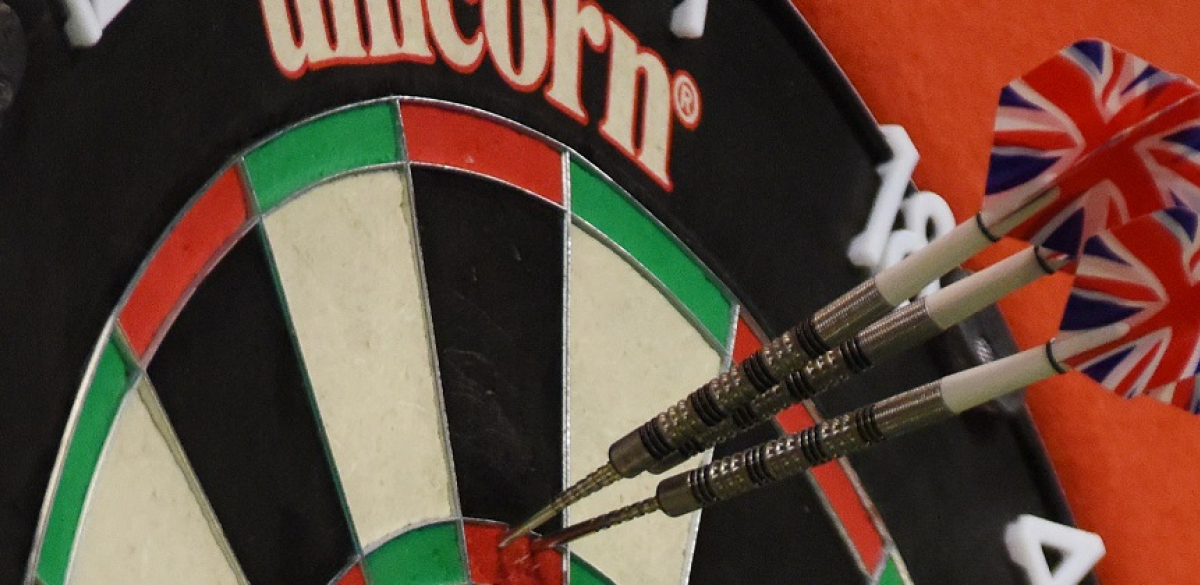 THE opening PDC Unicorn Challenge Tour weekend of 2018 will now be held on January 27-28 at the Robin Park Tennis Centre in Wigan.
The year will see five double-header weekends take place on the Challenge Tour, which is open to PDPA Associate Members.
The opening weekend of the season will be held on January 27-28 in Wigan to follow a week after the 2018 PDC Qualifying School.
Further weekends will be held in Milton Keynes in March, in Wigan in May and September and in Peterborough in November, with each weekend featuring four events across the two days.
2018 PDC Unicorn Challenge Tour
Saturday January 27 - Events One & Two, Robin Park Tennis Centre, Wigan
Sunday January 28 - Events Three & Four, Robin Park Tennis Centre, Wigan
Saturday March 24 - Events Five & Six, Arena MK, Milton Keynes
Sunday March 25 - Events Seven & Eight, Arena MK, Milton Keynes
Saturday May 5 - Events Nine & Ten, Robin Park Tennis Centre, Wigan
Sunday May 6 - Events 11 & 12, Robin Park Tennis Centre, Wigan
Saturday September 8 - Events 13 & 14, Robin Park Tennis Centre, Wigan
Sunday September 9 - Events 15 & 16, Robin Park Tennis Centre, Wigan
Saturday November 10 - Events 17 & 18, East of England Showground, Peterborough
Sunday November 11 - Events 19 & 20, East of England Showground, Peterborough