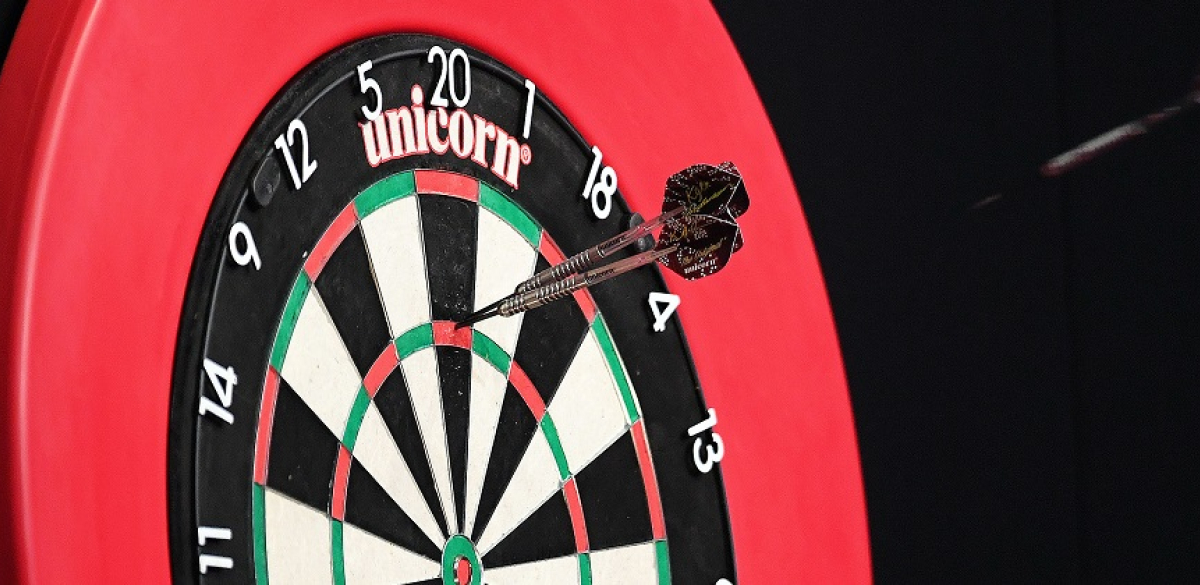 A SERIES of amendments to the 2018 PDC calendar have been announced ahead of next year's circuit of events.
The PDC calendar for next year was initially unveiled in late August, with a small number of amendments now confirmed, as follows:
The PDC Unicorn Challenge Tour weekend originally planned for June 2-3 will now be held on January 27-28 (announced October 21).
The venue for the ProTour weekend from April 6-8 has been amended from Wigan to Barnsley, with the addition of the ET5-6 UK Qualifiers.
The ProTour weekend originally planned for July 6-8 has been moved forward, with the ET10 UK Qualifier being held on June 15 as a double-header with the ET9 UK Qualifier, and Players Championship 15-16 being held on June 26-27.
The ProTour weekend originally planned for August 3-5 has been moved back a month to be held from September 3-5, with the ET 11-12 UK Qualifier followed by Players Championship 17-18.
The dates and venues for the 2018 World Series of Darts international events are still being finalised and will be confirmed at www.pdc.tv in due course.
Details for the 2018 PDC Qualifying School are being finalised and will be announced shortly ahead of entries being made available.
2018 PDC Calendar - as at November 22 2017
Please note that this version succeeds the PDC Calendar originally announced in August 2017. Any further amendments would be advised at www.pdc.tv as soon as possible.