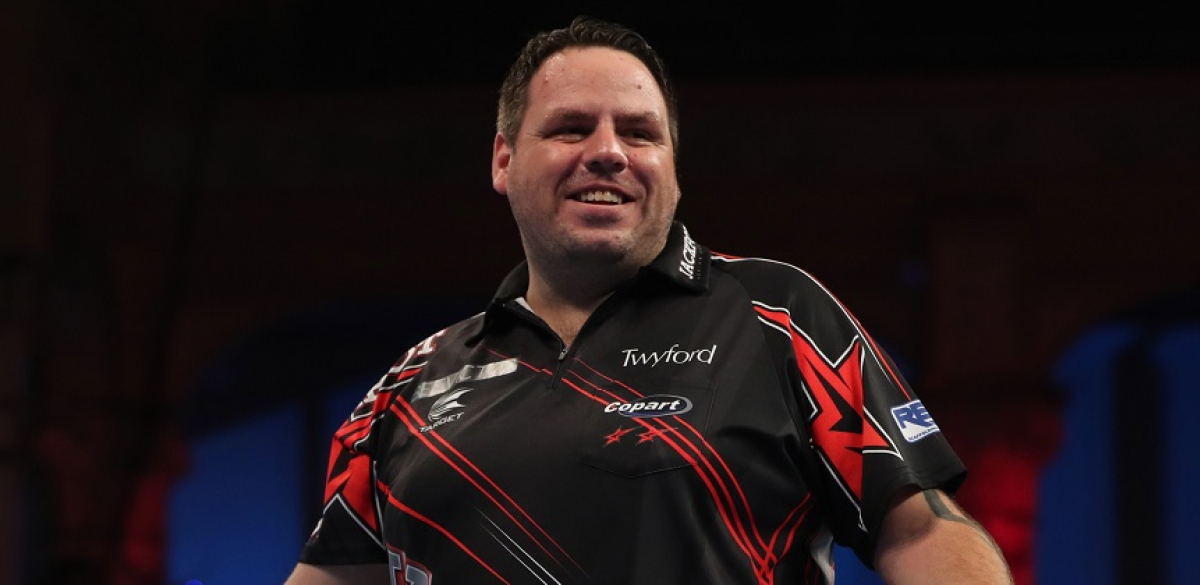 ADRIAN LEWIS has issued the following statement on Thursday February 8, further to the incident which occurred in Coral UK Open Qualifier One on Friday February 2.
Adrian Lewis said:
I am now in a position to issue a statement as the due process has taken place and the Darts Regulation Authority have had their hearing.
I deeply regret that my frustrations got the better of me as I felt that my opponent was trying to provoke me.
I realise now that I should have reported any problems to Tournament Officials instead of confronting Jose Antonio Justicia Perales after the match.
I would like to offer my sincere apologies to the PDC, the sponsors of the event Coral, my own sponsors who I thank for their loyalty and support, my manager, darts fans and finally my family.
I would like to say a big thank you for all of the kind messages sent to me from all over the world, and now I just want to put this all behind me and concentrate of playing the game I love and trying to make my way back to the top.