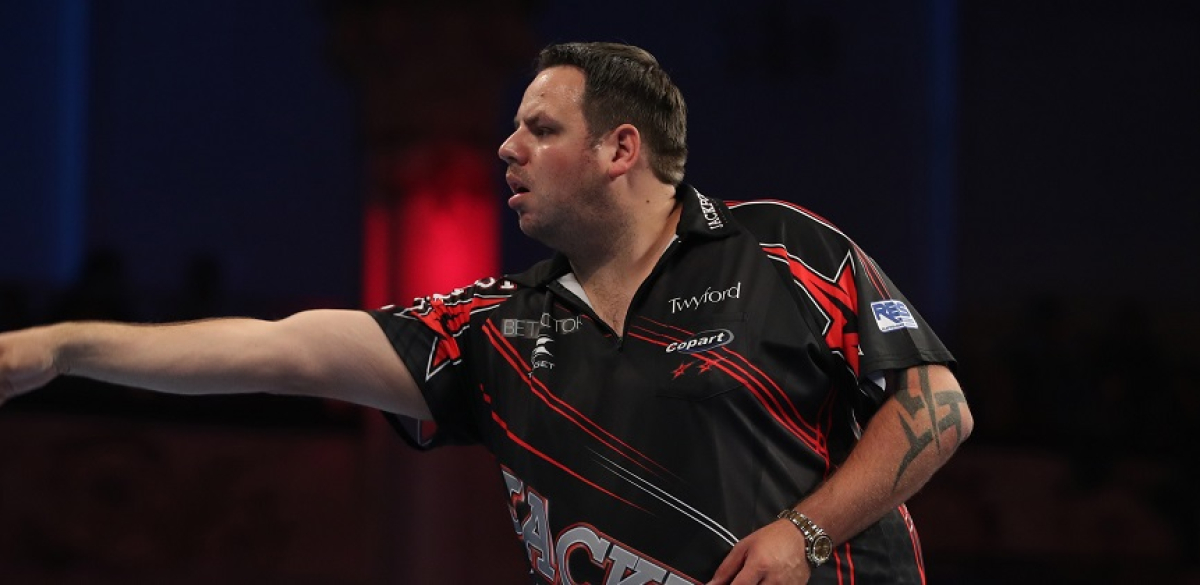 THE Darts Regulation Authority has issued the following statement on Thursday February 8:
On Wednesday February 7, the DRA Disciplinary Committee heard the case of Adrian Lewis concerning the incidents in his match with Jose Perales on Friday February 2 2018.
Mr Lewis has been suspended since the incident.
He admitted breaching the DRA Rules and received a three month suspension from competing which is suspended for six months.
He was also fined £3,000.