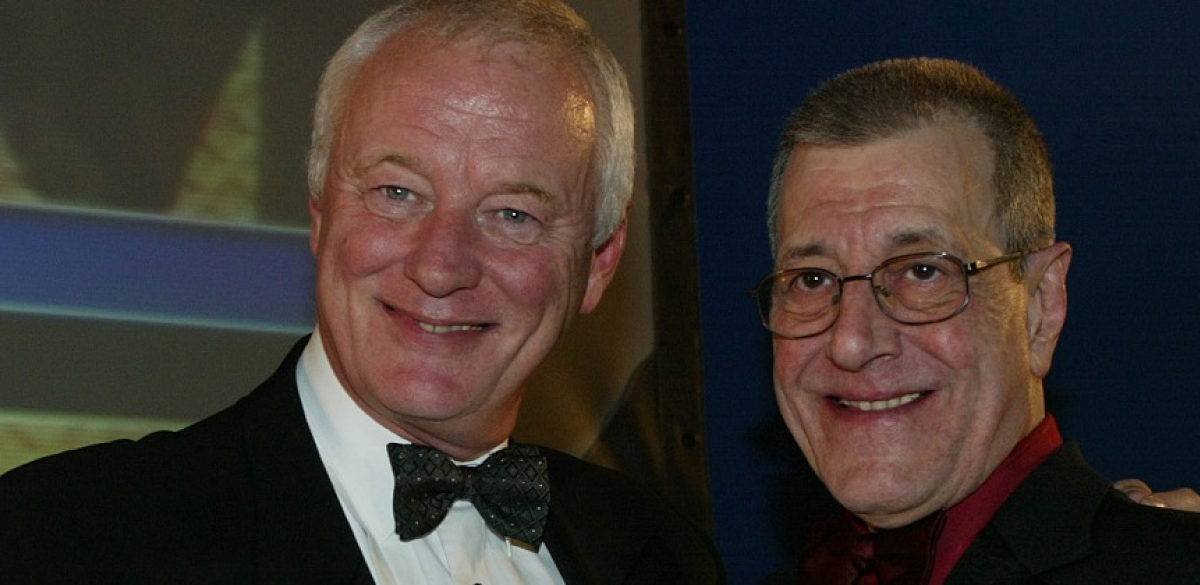 THE Professional Darts Corporation are saddened to learn that former Master of Ceremonies and Hall of Fame member Phil Jones passed away on Friday March 23.
Phil joined the PDC in 1993 and was both the Master of Ceremonies at TV events and an official working on non-televised tournaments through to his retirement in 2007.
A former journalist with Darts World, Phil also worked alongside many of the sport's top names on the exhibition circuit.
He was inducted into the PDC Hall of Fame upon his retirement in 2007, when he moved to Las Vegas to live with wife Michelle.
"Phil made a huge contribution to the PDC in over a decade of service, and was both a well-respected and popular official," said PDC Chairman Barry Hearn.
"He was a deserved member of the PDC Hall of Fame and will be remembered fondly by all involved with the sport for his unique style.
"We send our condolences to Phil's wife Michelle and his family."
Former PDC Tournament Director Tommy Cox paid tribute to a "great friend" as he said: "It's been a shock and Phil will be sadly missed.
"He was a terrific guy and was instrumental in the early years of the PDC's growth.
"It was fitting that he was inducted into the PDC Hall of Fame because he was a major part of the PDC and the face of the organisation until his retirement.
"He was a really good fella who enjoyed life, loved darts and always had a smile on his face, and great friend of mine.
"We were still close friends and I spoke to him regularly, and I've got so many happy memories of our time together."
Phil Jones is pictured below with wife Michelle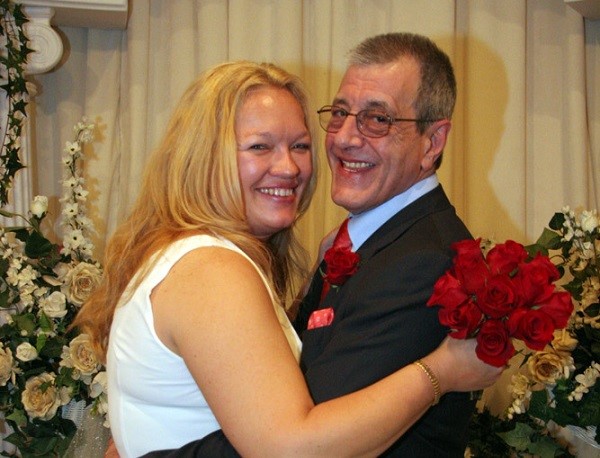 Phil Jones ahead of the 2007 World Championship final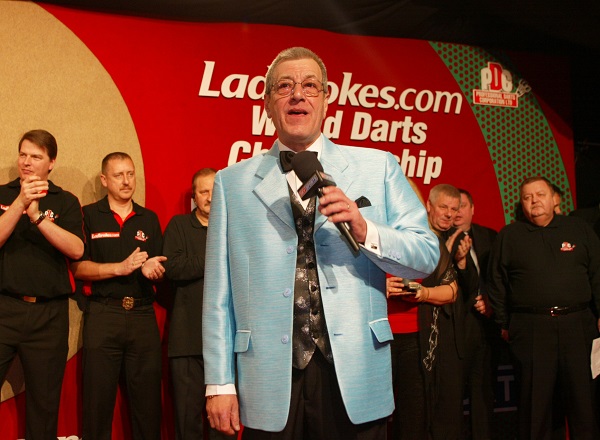 PDC referee Russ Bray on Twitter
I am so sad to hear of a great friend and work buddy whom I roomed with for 11 years at the PDC when I started, passed away peacefully early this morning,,RIP Jonesey my mate?

— Russ Bray (@Russ180) March 24, 2018
PDC referee Paul Hinks on Twitter
So sorry to hear of the passing of Phil Jones former MC with the PDC.He was there when I first started with the PDC and helped me a lot, he was a great friend and will be sadly https://t.co/qGVoryWrAA Phil.

— Paul Hinks (@paul_hinks2) March 24, 2018