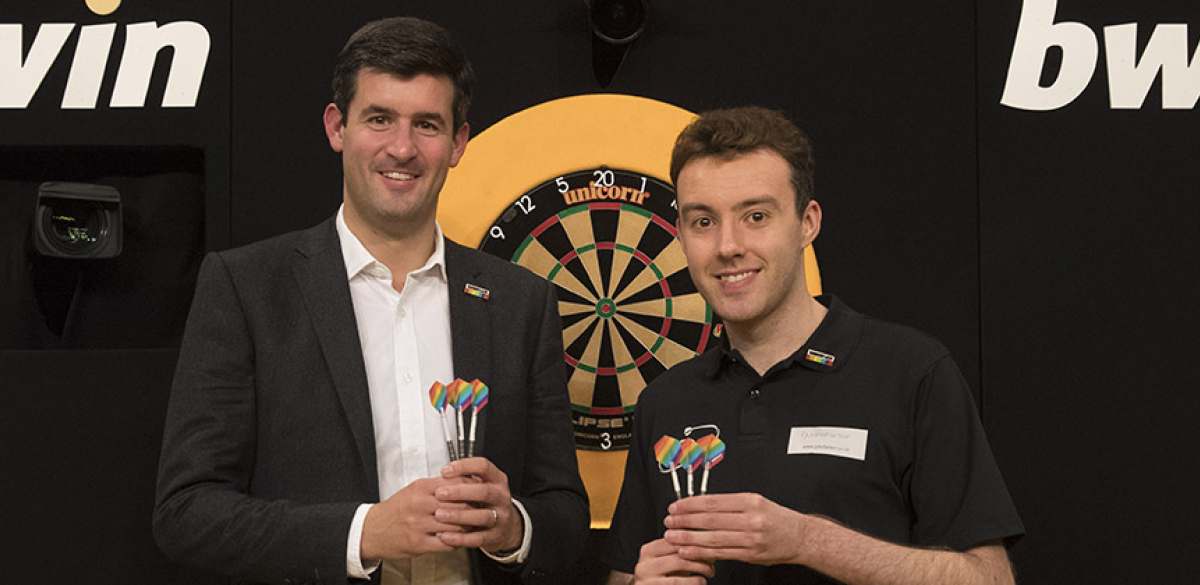 THE PDC and Sky Sports have teamed up with Stonewall to support the Rainbow Laces campaign at the bwin Grand Slam of Darts.
The Rainbow Laces initiative celebrates LGBT+ inclusion in sport and will be held from November 17-December 6.
To promote the partnership, the PDC logo on stage at the Grand Slam of Darts will adopt the rainbow colours of the campaign's logo.
PDC referee Huw Ware has taken a role as an LGBT+ ambassador for darts, while Sky Sports are also supporting Rainbow Laces throughout the campaign.
PDC Chief Executive Matthew Porter said: "As an organisation we're fully behind Stonewall's Rainbow Laces campaign, and delighted to support Huw as an ambassador for darts.
"Darts is already recognised as one of the most inclusive sports worldwide, where those involved with the sport are judged only on ability.
"By supporting the Rainbow Laces campaign, we are showing that our sport, both on and off the oche, is open to everybody."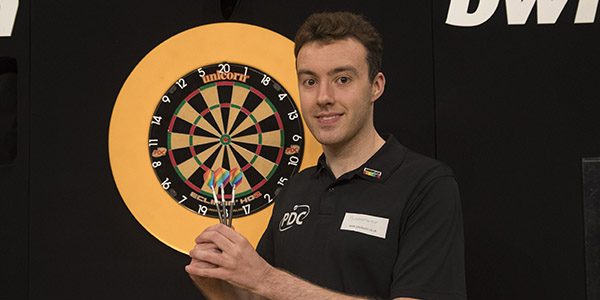 Speaking of his involvement, Ware said: "I'm happy and honoured to be an LGBT+ ambassador for darts.
"Over the last few years LGBT+ people have become more and more visible in sport, and in return sport is generally making great strides in acceptance and inclusivity. 
"The Rainbow Laces campaign has been a huge factor in successfully delivering the message that sport is open to everybody, whether that be playing, officiating or just simply supporting and within that environment, everybody has the right to be open about themselves without fear of prejudice or rejection from the sporting community.
"I am sure that everybody connected with darts would agree with that sentiment and recognise that actions taken today, such as allying with the Rainbow Laces campaign, will have a positive influence on future LGBT+ figures in sport."
For further information, visit stonewall.org.uk or search for stonewalluk on Twitter, Facebook, Instagram and YouTube. Join the movement by using #RainbowLaces on social media.