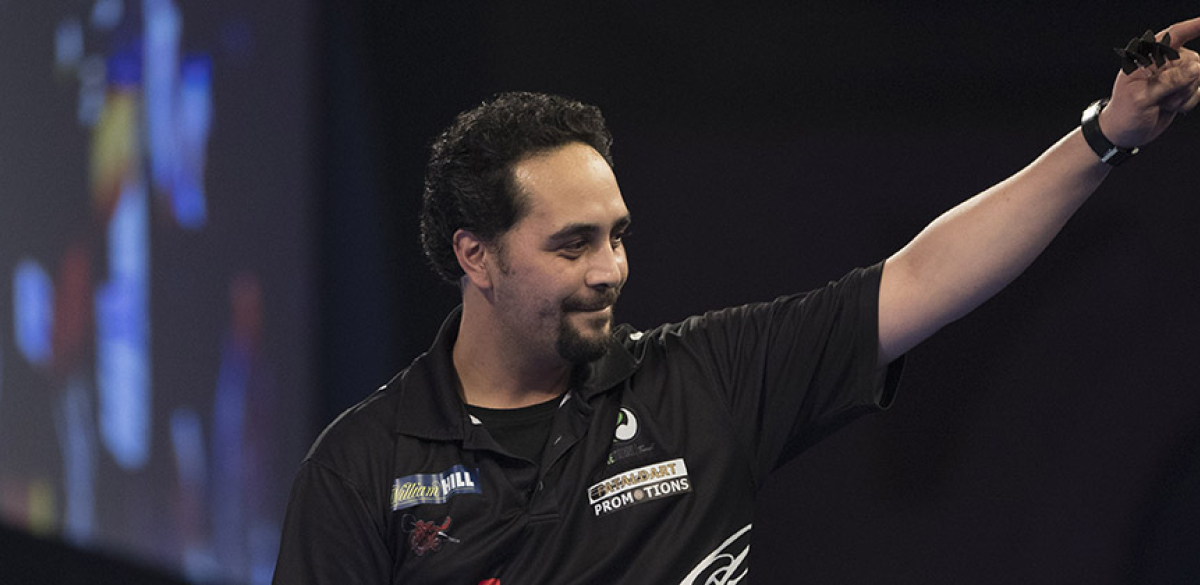 THE 16 Unicorn Challenge Tour Order of Merit invitations to play in the 2019 Ladbrokes UK Open have been confirmed.
Last September a change in the tournament's format was announced, with all PDC Tour Card Holders now guaranteed a place in an expanded 160-player field, along with 16 Rileys Amateur Qualifiers and 16 qualifiers from the 2018 PDC Unicorn Challenge Tour Order of Merit.
Following the conclusion of the UK Qualifying School and with the 128 Tour Card holders now finalised, the top 16 players from the 2018 Challenge Tour Order of Merit (excluding players who have a Tour Card for the 2019 campaign) have been invited to compete in the UK Open.
The 16 players are: 
Cody Harris, Cameron Menzies, Martin Atkins (Wigan), Dennis Nilsson, David Evans, Simon Preston, Adam Huckvale, Michael Rasztovits, Jason Cullen, Diogo Portela, Jarred Cole, Mark Frost, Matthew Dennant, Darren Beveridge, John Davey and Lee Budgen.
The first Riley's Amateur Qualifiers will be held this weekend, with 16 knockouts giving a chance for amateur players to win a place in the UK Open over the next four weekends.
Click here for full details about the Rileys Amateur Qualifiers.
The UK Open's unique open draw format will remain in place, with the Tour Card Holders being exempt from the early rounds based on their PDC ranking.
Play will again be across eight stages simultaneously at the Butlin's Minehead Resort from March 1-3, with the action culminating with the quarter-finals, semi-finals and final on the main stage on Sunday.
Butlin's Weekend Break Packages, which include tickets for all six sessions of darts plus accommodation at the Butlin's Minehead Resort can be booked through bigweekends.com.