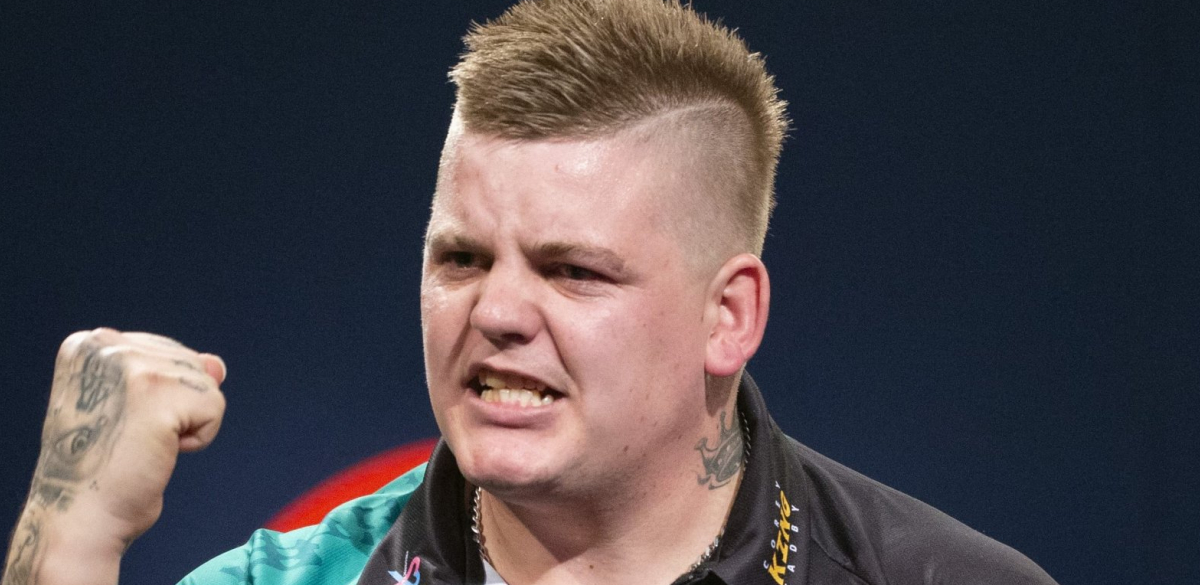 COREY CADBY is set to resume his PDC career having been granted a Visa to return to the UK.
Having reached the final of the UK Open in March 2018, Cadby returned to Australia to obtain a Three-Year Tier Two Sportsman's Visa to compete on the PDC tour.
Complication with Cadby's application resulted in lengthy delays, but on Wednesday March 13 the 23-year-old received the news that his application has been successful, putting an end to a turbulent 12 months.
"It was an amazing feeling when I got my Visa, it's probably the most important day of my career," said Cadby.
"The delays in the application process have made it a very difficult 12 months and I've been suffering with stress and depression, but now I've turned the corner and the future is looking bright.
"I've made mistakes in the past but now is the time for me to start a new life for me and my kids, which is who I'm doing it for.
"Not having professional darts in my life has been a real struggle for me and now I can see where my life is going, I can't wait to get started.
"I'd like to thank my manager Mac Elkin, my sponsors and everyone at the PDC for their help during this difficult time."
The Australian youngster shot to fame with victory over 16-time World Champion Phil Taylor at the 2016 Perth Masters, before being crowned PDC World Youth Champion in October 2016.
In January 2018 Cadby secured a two-year PDC Tour Card and just a month later he won his first PDC ranking title at a UK Open qualifier, before continuing his superb start to life in the PDC by reaching the 2018 UK Open final.
Cadby plans to make his return to PDC action at Players Championship Nine on April 6 at The Barnsley Metrodome, with live action from two streams shown on video.pdc.tv