THE China and United States of America teams for June's BetVictor World Cup of Darts has been confirmed, while Lithuania will replace Switzerland in the 32-nation field for the event.
Following two qualifying events in China, Xiaochen Zong and Qingyu Zhan have been confirmed to represent their country in Hamburg from June 6-9.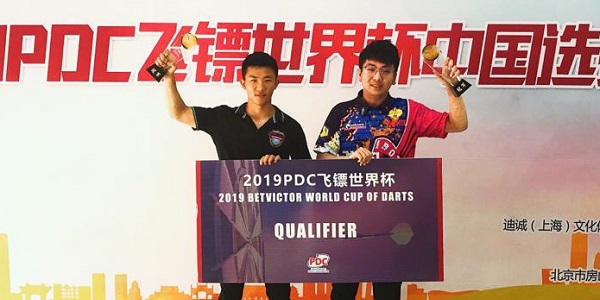 Zong, 21, has previously competed last year in the World Cup and also at the World Championship, while 21-year-old Zhan previously competed at the 2017 PDC Unicorn World Youth Championship - losing to eventual winner Dimitri Van den Bergh.
Darin Young and Chuck Puleo will compete for the United States of America in Hamburg, after qualifying as the top two American players on the CDC Order of Merit.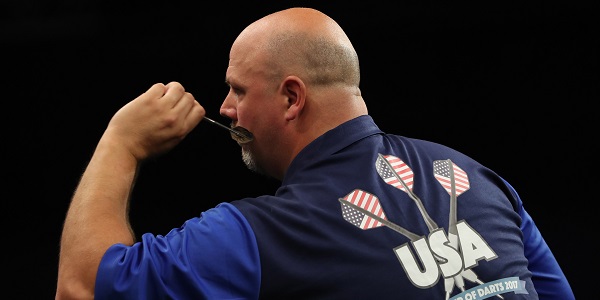 Young, an Event Winner on the latest CDC Tour weekend in Ontario, will extend his ever-present record at the World Cup, while Puleo is making his debut in the event.
Puleo made his TV debut at the World Championship last December, losing to Van den Bergh in round one, and was a three-time CDC event winner in 2018.
Lithuania, meanwhile, will make their World Cup of Darts debut in June after being confirmed to replace Switzerland in the 32-nation event.
They will be represented by Darius Labanauskas and Mindaugas Barauskas in June's tournament.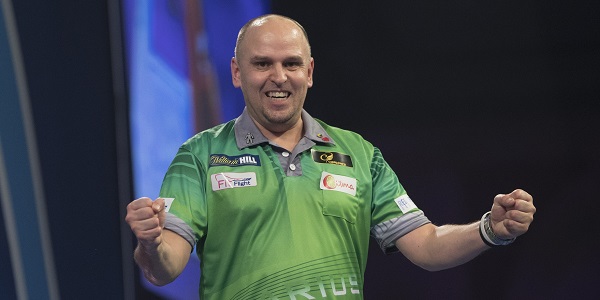 Labanauskas overcame Raymond van Barneveld at the World Championship in December, then won a PDC Tour Card at the PDC Qualifying School and reached a Players Championship final last week.
Barauskas, meanwhile, was a finalist on the PDC Nordic & Baltic circuit in March and also played in the 2019 PDC Qualifying School.
The 2019 BetVictor World Cup of Darts will be held at the Barclaycard Arena in Hamburg, Germany from June 6-9. Tickets are available now through PDC Europe.