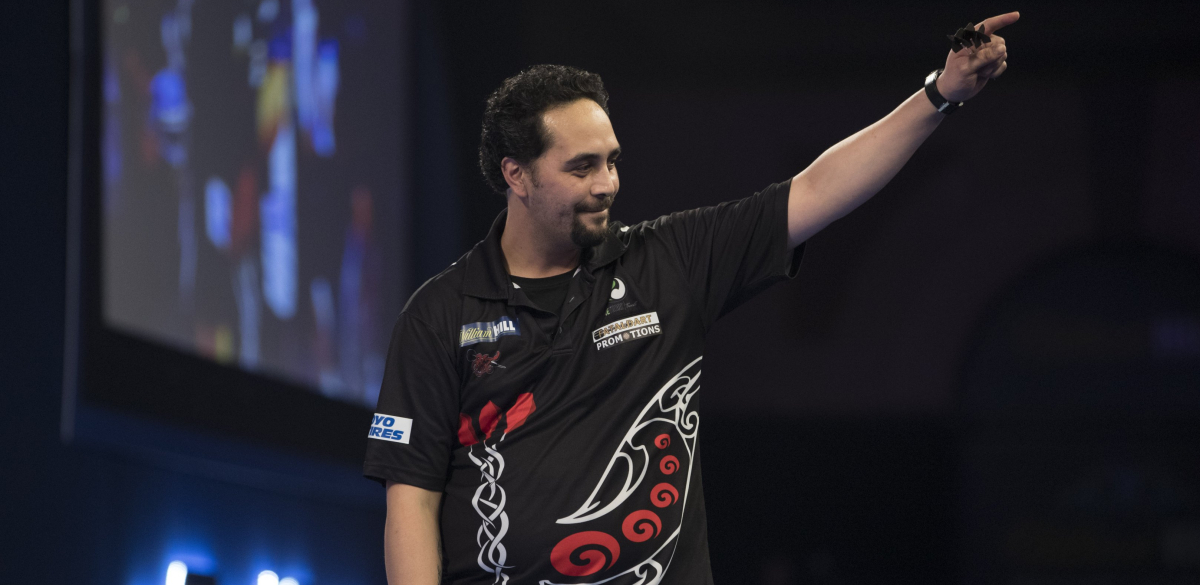 CODY HARRIS and Nick Fullwell claimed victories on the opening day of the PDC Unicorn Challenge Tour weekend in Peterborough on Saturday, while Andy Jenkins hit a nine-dart finish.
The East of England Arena played host to two events on Saturday, each offering £10,000 in prize money for PDPA Associate Members who did not win a Tour Card at the 2019 PDC Qualifying Schools.
New Zealand's World Cup quarter-finalist Cody Harris doubled his tally of career Challenge Tour titles in Event Nine, defeating Martin Atkins 5-1 in the final with a 103.4 average.
Harris, whose last Challenge Tour success came in May 2018, also posted a ton-plus average against Mark Walsh in the last 16, before beating Russia's Boris Koltsov in the quarter-finals and Jason Wilson in the last four.
Event Nine also saw Jenkins strike perfection in his quarter-final win over David Ladley, the 30th nine-darter of 2019 which set a new record for perfect legs hit in a calendar year in PDC events.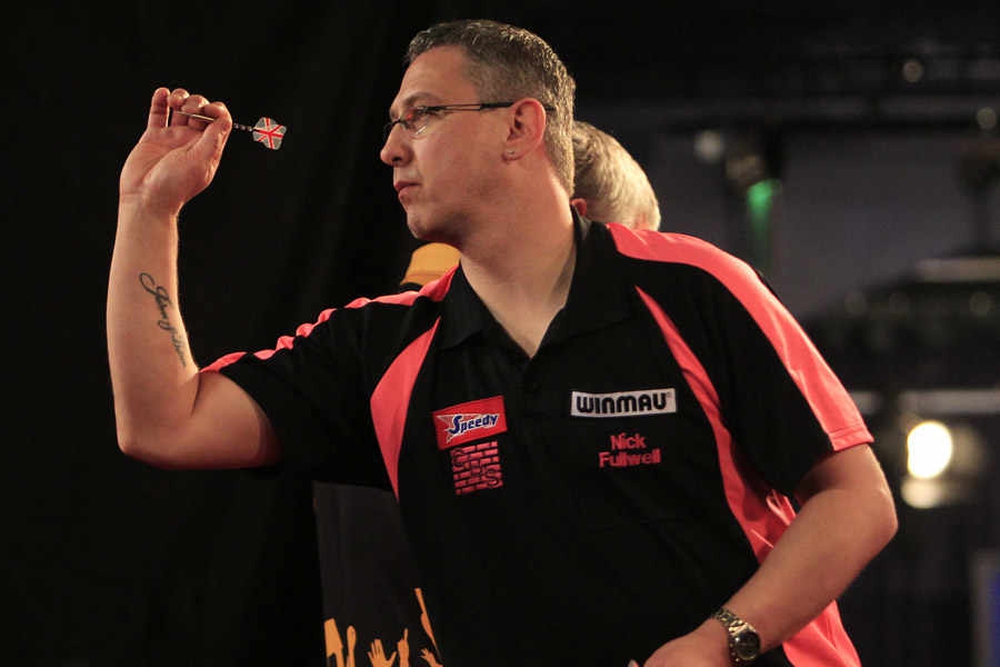 Event Ten saw former Tour Card Holder Nick Fullwell claim the third Challenge Tour crown of his career with a 5-1 victory over Nathan Rafferty in the final.
Fullwell, who won Challenge Tour events in 2016 and 2017, prevented Harris from claiming back-to-back titles by defeating the New Zealander in the semi-finals.
Following 20 events in 2019, the player who tops the Challenge Tour Order of Merit will book their place at Alexandra Palace for the 2019/20 World Championship.
The top two players on the Order of Merit will secure a two-year PDC Tour Card to compete on the PDC ProTour in 2020 and 2021, while players placed third to eighth will gain free entry to 2020 Qualifying School.
The Unicorn Challenge Tour continues on Sunday with Events 11 and 12 in Peterborough.
Find a full list of results through DartConnect.
Unicorn Challenge Tour Event Nine
Quarter-Finals
Cody Harris 5-2 Boris Koltsov
Jason Wilson 5-3 Andy Chalmers
Martin Atkins (Wigan) 5-4 Andrew Gilding
Andy Jenkins 5-4 David Ladley
Semi-Finals
Cody Harris 5-1 Jason Wilson
Martin Atkins (Wigan) 5-3 Andy Jenkins
Final
Cody Harris 5-1 Martin Atkins (Wigan)
Unicorn Challenge Tour Event Ten
Quarter-Finals
Nathan Rafferty 5-4 Kyle McKinstry
Shane McGuirk 5-4 Paul Rowley
Cody Harris 5-2 Scott Taylor
Nick Fullwell 5-2 Mareno Michels
Semi-Finals
Nathan Rafferty 5-3 Shane McGuirk
Nick Fullwell 5-2 Cody Harris
Final
Nick Fullwell 5-1 Nathan Rafferty