Christopher Kempf, the statistical analyst of the PDC, looks at the leading players in landing high three-dart finishes during 2019.
On the list of players with the most high three-dart finishes (99, 101-170) of the first eight months of the 2019 season, James Wade - a four-time Players Championship winner - reigns supreme.
Thanks to his four big finishes in the NZ Darts Masters last weekend, Wade is the first player of the year to achieve a century of century checkouts.
Foremost in Wade's finishing retinue is the 121 checkout. He has completed this 11 times this year simply because he reaches this score so often in matches; when one hits as few stray darts and switches to the treble 19 and treble 18 as infrequently as Wade, many scores of 100 and 140 will cause that player to arrive at 121 more often than any other nearby score.
But on any high finish, Wade is currently the most serious threat in darts; his completion percentage in excess of 14% leads the PDC among players with at least 200 attempts.
He is living proof that without high averages - which are determined more by 180s and other high-scoring visits than by accuracy on doubles - great success on the PDC tour is possible.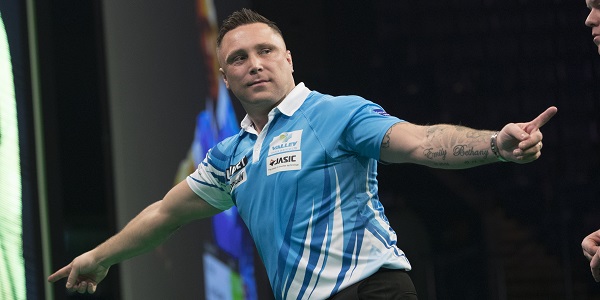 The second highest percentage - and sixth highest total - on the list belongs to Welsh number one Gerwyn Price, whose total of 82 high finishes includes an impressive 31 checkouts of a score greater than 130.
In previous years, while well served by his power scoring ability, finishing had been a weak point of his game. As demonstrated in particular by a dominant weekend on the Players Championship tour, he appears to be well on his way to correcting that deficiency.
Michael van Gerwen, while still achieving a more-than-respectable accuracy percentage of 12.4% in his three-dart finishes, has fallen behind many of his rivals - including Glen Durrant and Rob Cross - in terms of the probability of winning a leg in three darts while on a score of 99 or 101+.
Last year, Van Gerwen finished the season with an untouchable one-in-six chance that he would complete such a finish.
Of special note are the several young players appearing on this list of 50+ finishes, despite having much less experience on the tour as their older rivals.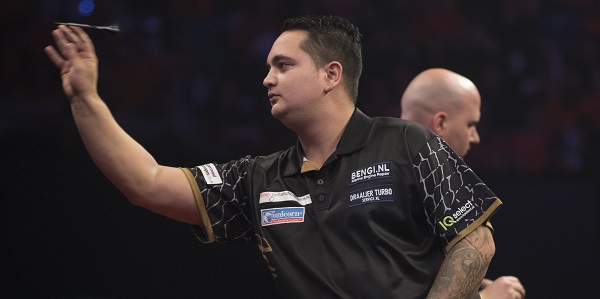 Foremost among these is Jeffrey de Zwaan - for a 23-year-old player to be completing better than 10% of his high finishes on over 750 attempts is truly remarkable.
Dimitri Van den Bergh's nearly 12% accuracy is the highest percentage of any player aged 25 or less.
Even younger than they is Ted Evetts, whose domination of the Development Tour has seen him complete 63 high finishes - but even he is not the leading finisher among players aged 22 and under.
That honour belongs to Harry Ward, who hit eight of his 68 finishes this year - including a deciding-leg 145 finish to beat Michael Smith - in his first successful PDC title campaign in May, and currently sits on 10.18% accuracy over 668 finishes attempted.
Several other players on this list, while not achieving the numbers of titles or frequencies of high averages as a Cross or Durrant, are nonetheless starting off in the PDC with an excellent track record on high finishes.
These include Jose de Sousa, Krzysztof Ratajski and BDO transfers Jamie Hughes and Scott Baker, who have all achieved accuracy percentages essentially equal to Van Gerwen.
Moreover, the leading high finisher of the southern Hemisphere is not Kyle Anderson or Simon Whitlock but rather Brisbane Masters champion Damon Heta, who hit his 59th 99 or 101+ finish of the year in Hamilton this past weekend.
Finally, the third-highest percentage on this list belongs to Arron Monk, who reached a Players Championship semi-final in May, but has otherwise has yet to make his mark with a title win on the ProTour - an indication that while excellent finishing from three-digit scores can be an important component of a winning darts game, no player can expect to win matches solely because of it.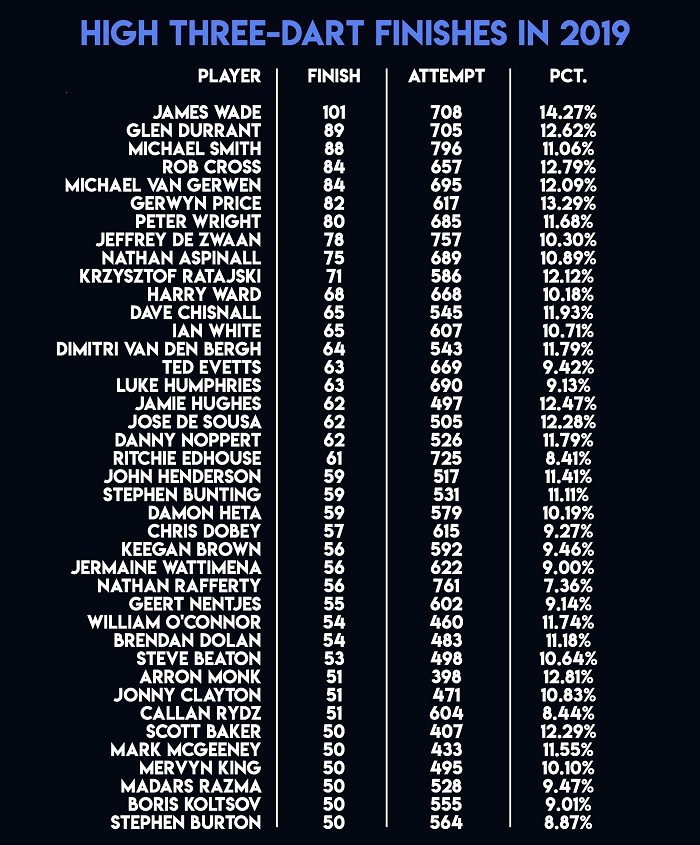 Follow Christopher Kempf on Twitter via @Ochepedia
Note: 100 is not included in these statistics because it alone (among checkouts of 100-170, and excluding the rare two-dart exhibition finishes of 101, 104, 107 and 110) can be completed in two darts, while 99 requires three and is included with the other three-figure finishes due to its higher difficulty.