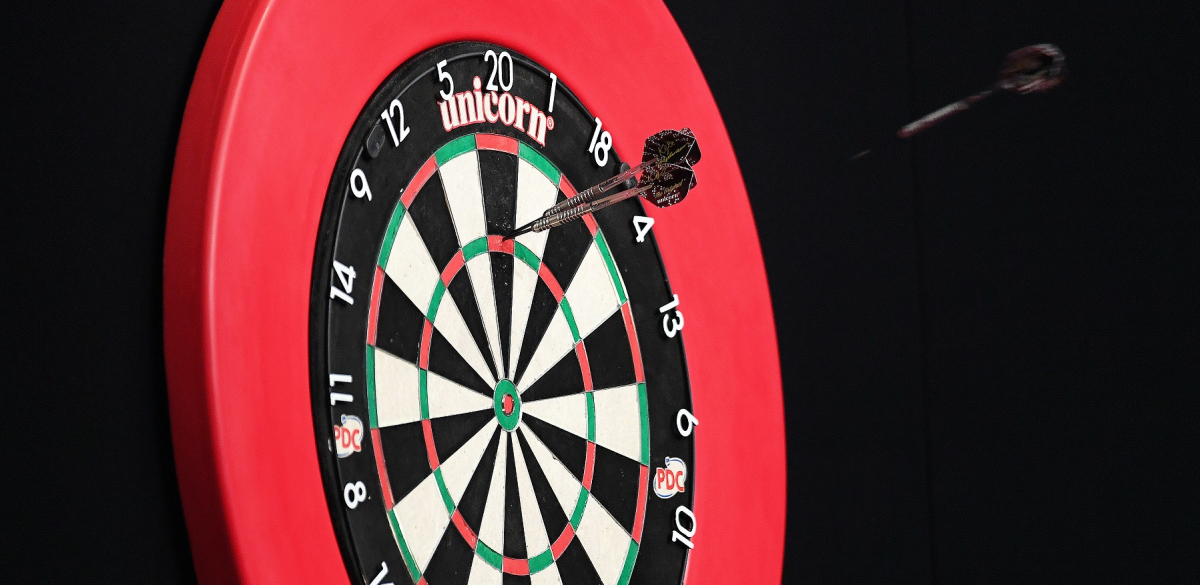 Two weekends of the PDC Asian Tour are to be rescheduled, with the 2020 season to begin next month in Kobe.
Due to the Coronavirus epidemic, the planned weekends in China and Taipei have been placed on hold pending further developments and will be rescheduled during 2020.
The double-header weekends planned in Kobe, Leyte and Seoul remain in the calendar as planned, beginning with the visit to Japan later in March.
The revised PDC Asian Tour dates are now
Events One & Two: March 28-29, Kobe Sanbo-Hall, Kobe
Events Three & Four: April 18-19, Leyte Academic Centre, Pawing, Palo, Leyte
Events Five & Six: May 9-10, PDK Darts Stadium, Seoul
Dates and venues for a further four double-header weekends will be confirmed in due course.
For further details and entry information, please visit www.pdc-asia.tv.
2020 PDC Asian Tour dates
Events One & Two
March 28-29, Kobe Sanbo-Hall, Kobe
Events Three & Four
April 18-19, Leyte Academic Center, Pawing, Palo, Leyte
Events Five & Six
May 9-10, PDK Darts Stadium, Seoul
Events Seven & Eight
TBC
Events Nine & Ten
TBC
Events 11 & 12
TBC
Events 13 & 14
TBC