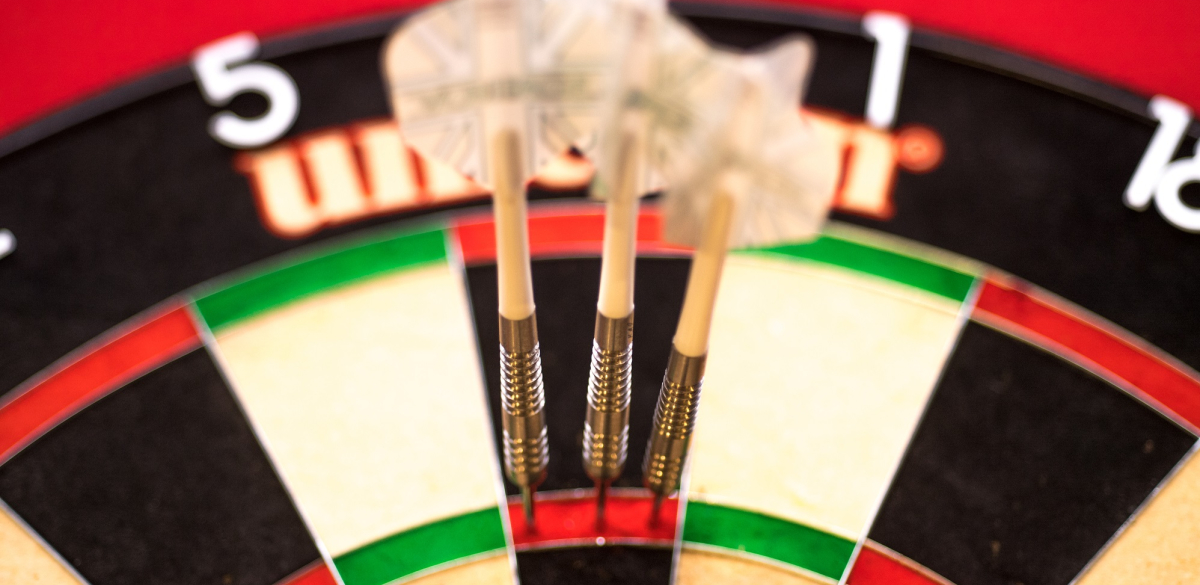 Entries are now available for the Associate Member Qualifiers and Host Nation Qualifiers for the 2020 European Tour.
Each tournament will feature a series of qualifiers competing alongside the top stars in the sport in the three-day, £140,000 European Tour events, which begin in Belgium at the end of February.
PDPA Associate Members, who competed at the 2020 Qualifying School, can enter the Associate Member Qualifiers, other than when the event is in their own country, meaning that they enter the Host Nation Qualifier.
The Host Nation Qualifier is open to any player aged 16 and above from the country where an event is being staged, with Day Members able to enter a maximum of two Host Nation Qualifiers per year.
There is no entry fee for Associate Members, however players must still enter the events through the PDC Online Entry System.
The Day Member fee for players entering the Host Nation Qualifier is £105  per event. Entries must be made through the PDC Online Entry System, and new players must first Register a new profile with this system.