Luke Humphries believes he will be the first Challenger to win a Unibet Premier League match in Exeter on Thursday.
World Youth Champion Humphries will return to the Premier League stage in front of a sell-out crowd at Westpoint Exeter, having appeared at the same venue 12 months ago.
Since then, the 25-year-old went on to reach the quarter-finals of the World Championship for a second successive year in December, earning him a second shot at a Premier League game.
Widely-regarded as one of the hottest prospects in the sport, Humphries believes that becoming the first Challenger to win a Premier League match against two-time Premier League champion Gary Anderson would be the ideal next step for his development.
"Everyone knows I love playing on TV, I come alive on the big stage," said Humphries, who drew with Gerwyn Price on his appearance in the 2019 Premier League.
"I loved every minute of it up there last year, so to return to Exeter is something I've been massively looking forward to since I was picked.
"There is a huge opportunity for one of us Challengers to become the first one to win a Premier League game, I think I'm well capable of being that player.
"But I know I'll be up against one of the greatest players of all-time in Gary. He' someone I respect massively and I can't wait to play him on the big stage."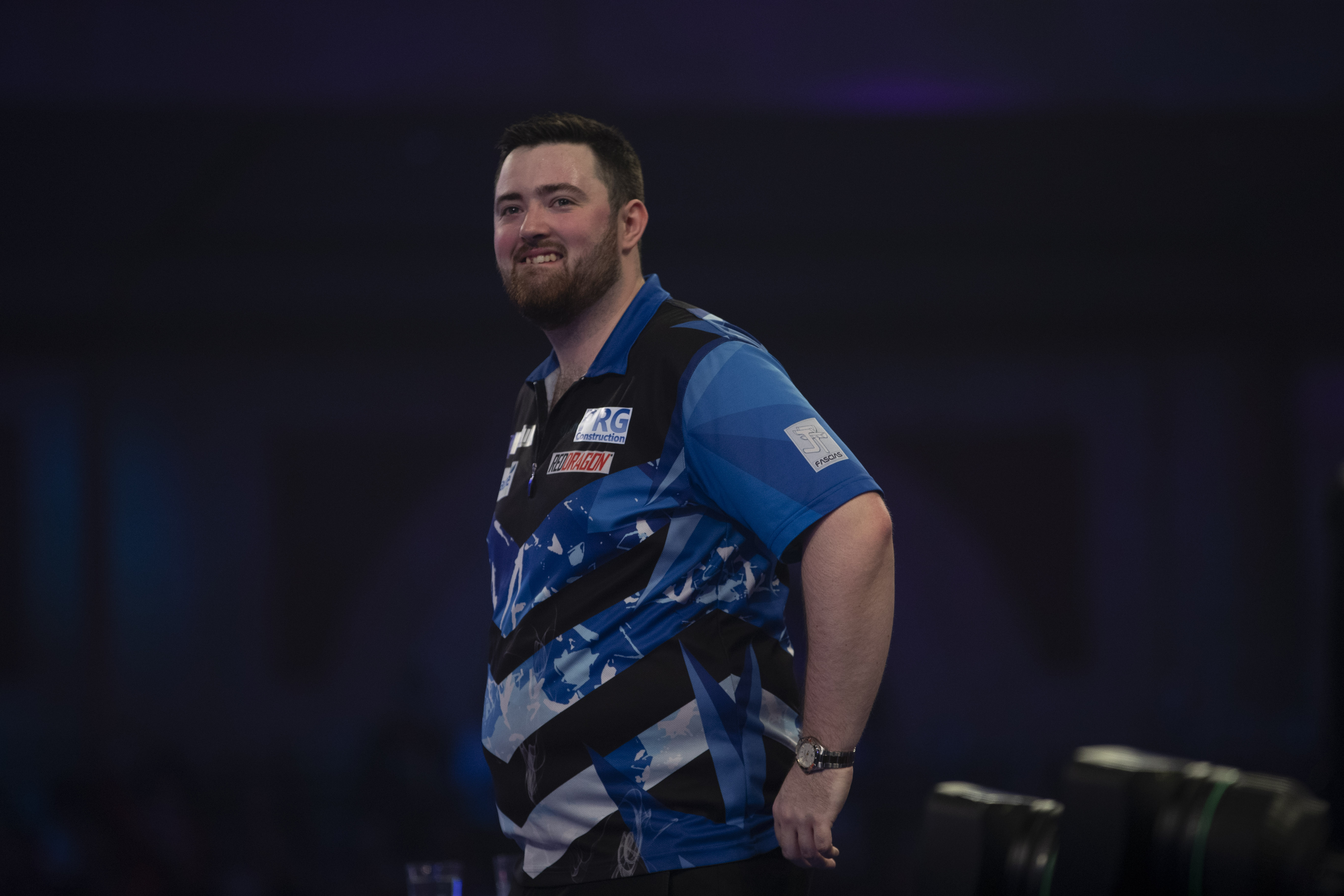 In April 2019 Humphries opened up about his battle with anxiety, having considered quitting the sport.
However, he now believes that talking about his mental health has helped him both as a player and person.
 "Being truthfully honest I do think that opening up about there anxiety has made me stronger," Humphries told Oche! Magazine.
"In my opinion if I can fight through this, I can fight through anything. It's really not been an easy time for me over the past 12 months.
"I never thought at my age I'd have to go through something like this. But life can throw up anything, everyone knows that.
"I'm just proud of myself the way I fought back and carried on because a lot of people might have given up.
"I nearly did but I'm very proud for battling back. It's definitely made me a stronger human being in every aspect of life, not just darts."
CLICK HERE FOR WAYS TO WATCH NIGHT FIVE OF THE 2020 UNIBET PREMIER LEAGUE
Night Five
Thursday March 5
Westpoint Exeter
Rob Cross v Daryl Gurney
Gerwyn Price v Glen Durrant
Nathan Aspinall v Peter Wright
Gary Anderson v Luke Humphries
Michael Smith v Michael van Gerwen
Tickets: SOLD OUT