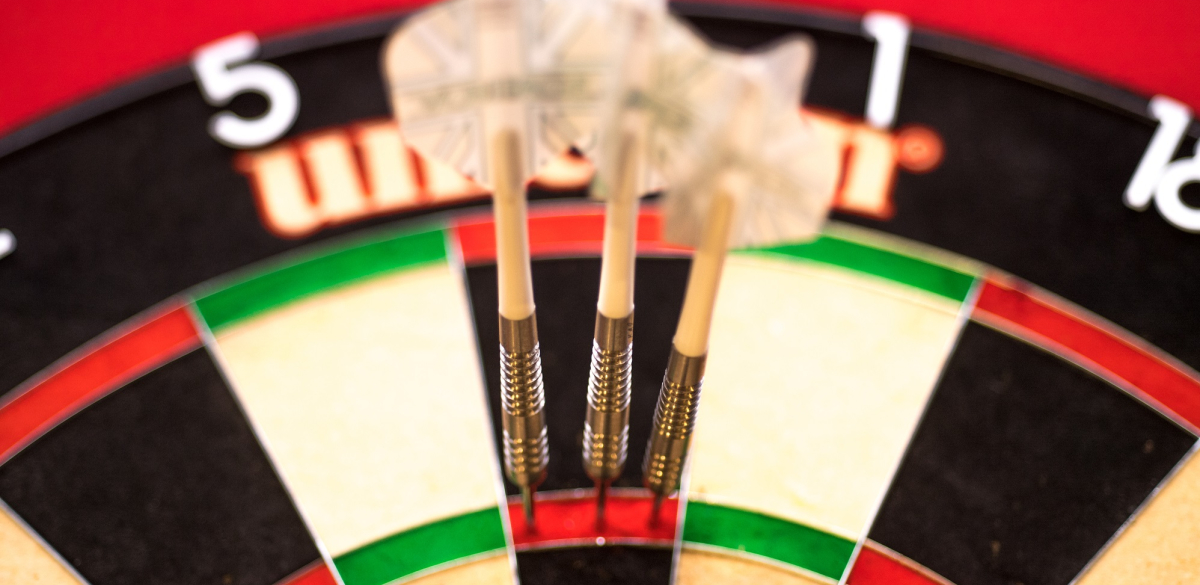 The planned opening weekend of the 2020 Championship Darts Corporation season in North America has been postponed.
The CDC's 2020 events had been due to begin from March 20-22 in Ontario, Canada, with two CDC Tour events accompanied by World Series of Darts qualifiers and Junior Tour events.
However, due to the evolving situation worldwide due to the Coronavirus epidemic, the CDC have taken the decision to postpone the weekend.
A CDC statement said: "While our events do not fall under most of the current government-imposed bans on sporting events and gatherings in North America, we must be cognizant of not only the possible health risk but also other critical issues such as the potential interruption of international travel and localized quarantines that governments in the US and Canada may elect to enforce without prior notice."
At present, the CDC's second weekend of 2020 in Chicago from May 15-17 is schedule to proceed as planned, although any change would be notified in due course through www.champdarts.com and www.pdc.tv.
The full CDC statement is available at this link.