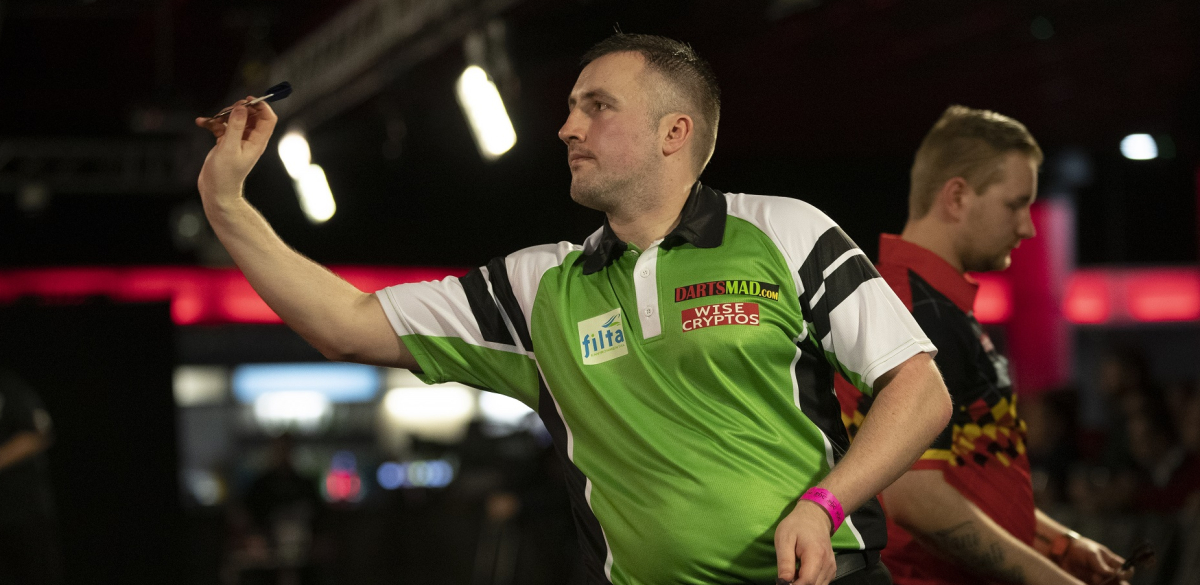 Matthew Edgar has shared his experience of the 2020 Ladbrokes UK Open through a unique video diary.
Edgar was one of 159 players who competed recently at the Butlin's Minehead Resort in the unique multi-board tournament.
The Daventry ace has produced a unique fly-on-the-wall video on his popular "EdgarTV" YouTube channel which follows his journey to Minehead, preparation for and reaction to competing in the UK Open.
Watch the full video below...