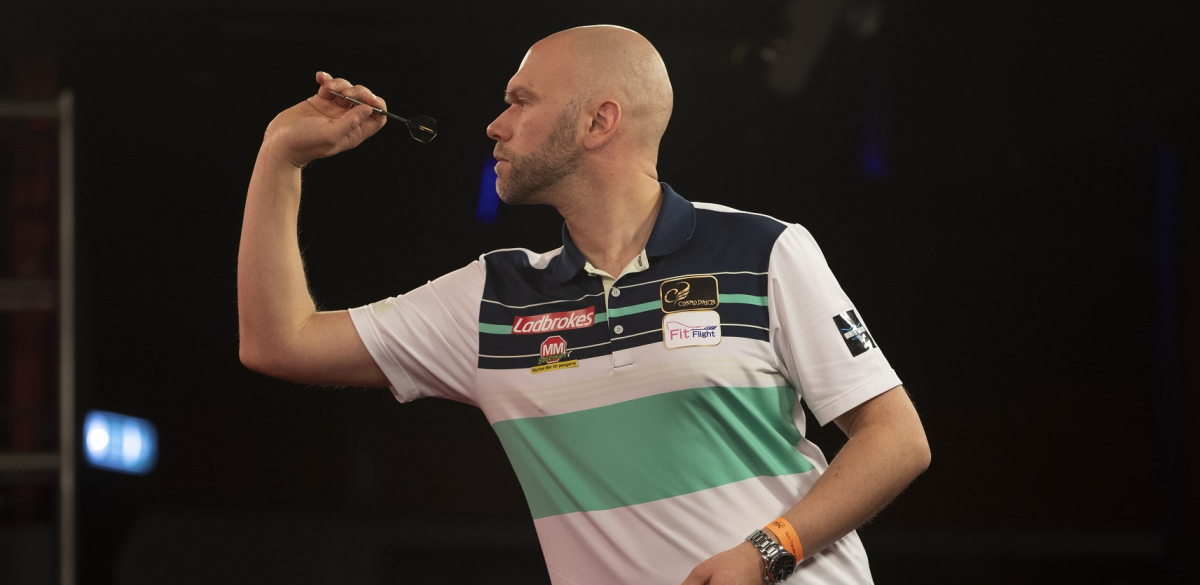 The remaining four planned weekends of the 2020 PDC Nordic & Baltic season have been postponed.
With restrictions in place in Denmark until the end of August, the planned weekends in Copenhagen from June 5-7 and July 25-26 cannot now take place.
In addition, the planned weekends in Sweden from August 7-9 and Latvia on October 24-25 have also been postponed, with the latter now being the same weekend as the rescheduled Nordic Darts Masters event in Copenhagen.
PDC Nordic & Baltic are working to secure new dates for the four weekends, which included ProTour events and European Tour Qualifiers.
The PDCNB's opening ProTour weekend had taken place in Finland earlier this year, with Kim Viljanen and Daniel Larsson (pictured) having shared victories in those events.
Full details of rescheduled dates will be confirmed at the PDC Nordic & Baltic website once confirmed.