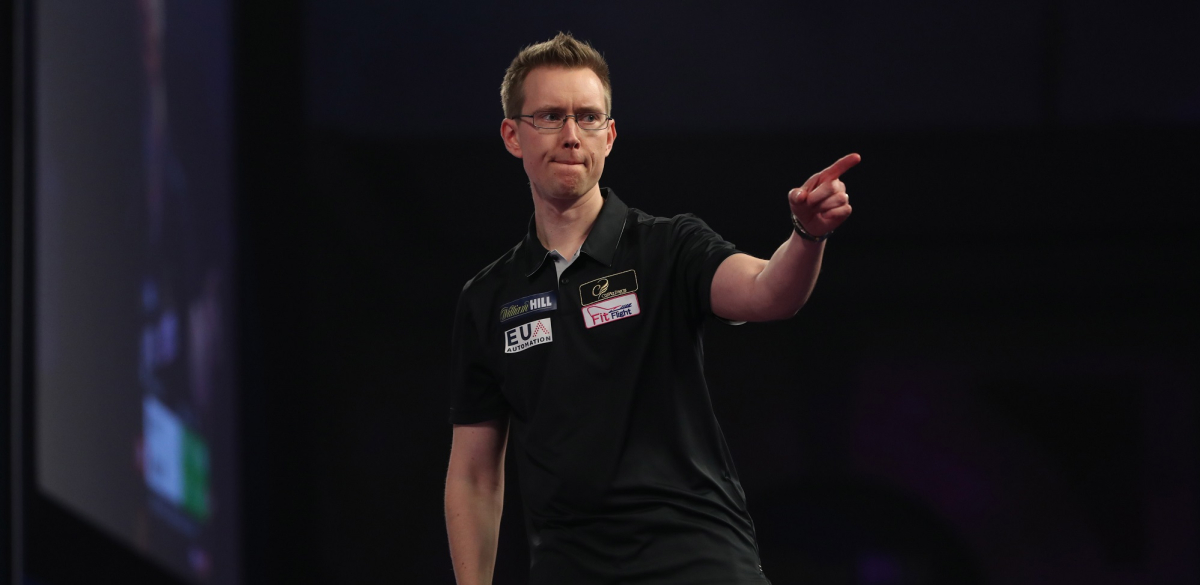 The planned restart of the 2020 PDC Nordic & Baltic circuit in October has been cancelled.
Events on the PDC Nordic & Baltic tour have been on hold since earlier in 2020, with only the opening weekend of the season in Finland having taken place.
It had been planned to stage four events in Riga, Latvia from October 23-25, providing further opportunities for players from the region.
However, due to regulations in Latvia, it is now not possible to stage the events as planned, and with wider restrictions in place across the region, no further events will be staged during 2020.
The top two ranked players in the PDCNB, Kim Viljanen and Daniel Larsson, will qualify for the 2020/2021 William Hill World Darts Championship.