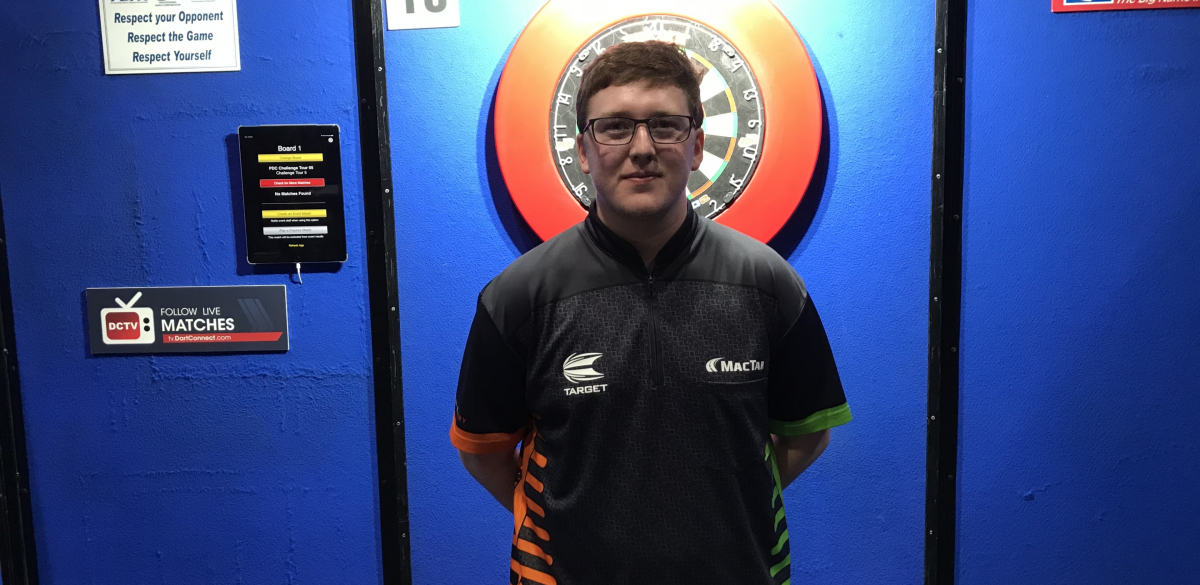 Keane Barry and David Evans picked up titles as the PDC Unicorn Challenge Tour returned in Barnsley on Friday.
The PDC's second-tier tour, for players who did not win a PDC Tour Card at Q Schools, resumed with the first two events since January, the first of three consecutive days of action at the Barnsley Metrodome.
The day began with Event Five as 18-year-old Irish sensation Barry won his first Challenge Tour crown, defeating Maikel Verberk 5-4 in the final.
Barry, who recently won a Tour Card for 2021-22 through the Development Tour, defeated former Tour Card Holders Chris Quantock and Matthew Dennant on his way to the final where he edged out 21-year-old Dutchman Verberk in a last-leg decider.
The day's opening tournament also saw Fallon Sherrock average 110.3 in her second game on her way to the quarter-finals where she lost out to Dennant.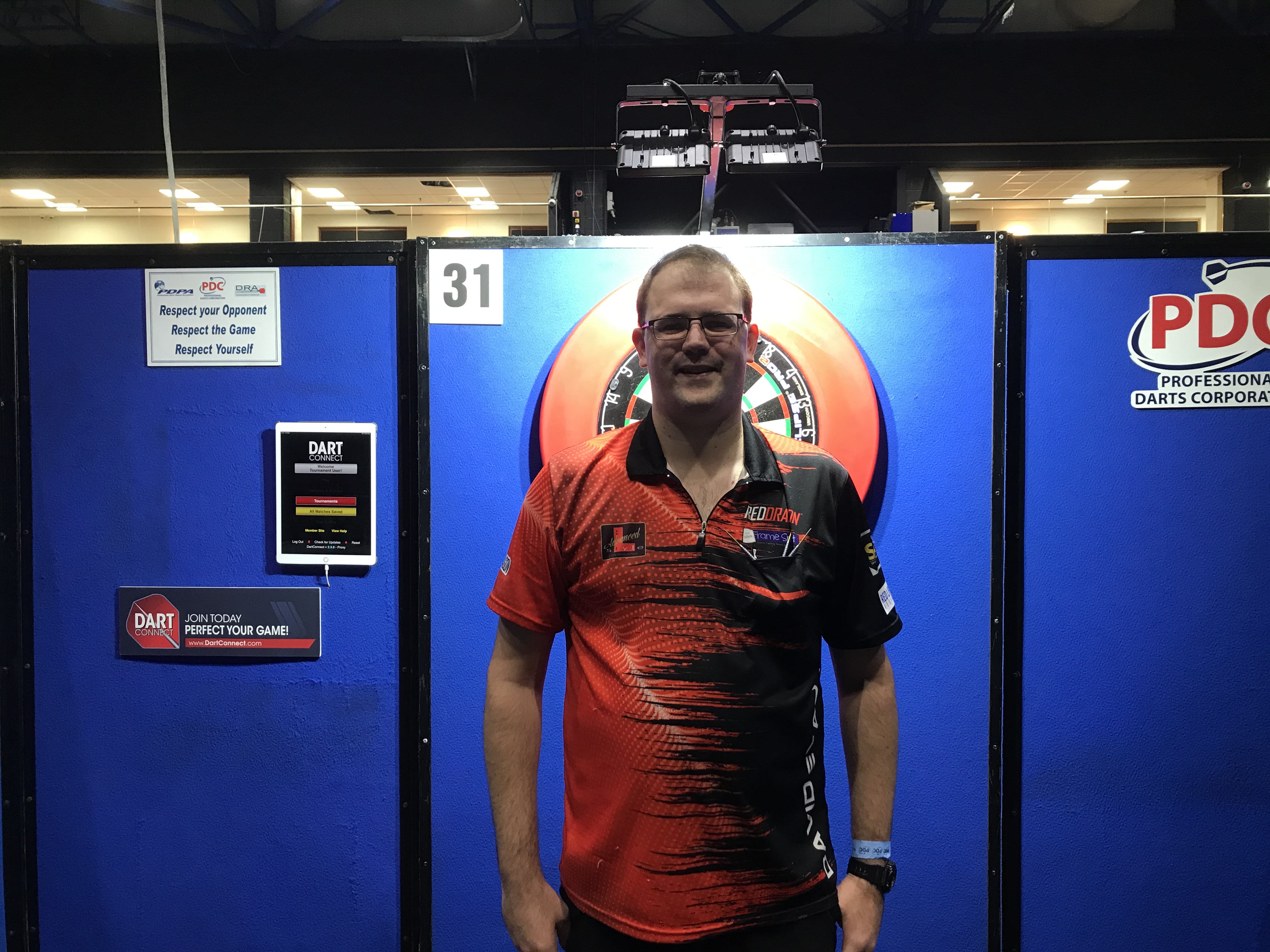 The second £2,000 top prize of the day went to Evans, who defeated former Lakeside champion Richie Burnett in the final of Event Six.
Evans posted three consecutive ton-plus averages in seeing off James Richardson, Eddie Lovely and Scott Mitchell, before defeating Burnett in the second final of the day to go to a last-leg shoot-out.
The PDC Unicorn Challenge Tour continues on Saturday with the second day of the treble-header as Events Seven and Eight take place in Barnsley.
See full results and stats from Events Five and Six through DartConnect.
2020 PDC Unicorn Challenge Tour results
Events Five and Six, Friday October 9

Event Five
Last 16
Matthew Dennant 5-3 Tony Newell
Fallon Sherrock 5-3 Lewis Williams
Keane Barry 5-2 Scott Williams
Chris Quantock 5-3 Jeffrey De Graaf
Kevin Painter 5-4 Scott Mitchell
Maikel Verberk 5-2 Shaun Rutter
Brett Claydon 5-1 Niall Culleton
Nick Fullwell 5-1 Jim Williams

Quarter-Finals
Matthew Dennant 5-3 Fallon Sherrock
Keane Barry 5-2 Chris Quantock
Maikel Verberk 5-1 Kevin Painter
Nick Fullwell 5-2 Brett Claydon

Semi-Finals
Keane Barry 5-2 Matthew Dennant
Maikel Verberk 5-3 Nick Fullwell

Final
Keane Barry 5-4 Maikel Verberk
Event Six
Last 16
Andrew Gilding 5-2 Greg Ritchie
Darren Beveridge 5-1 Lee Williams
Colin Osborne 5-2 Nick Fullwell
David Evans 5-3 Scott Mitchell
Scott Marsh 5-2 Rusty-Jake Rodriguez
Kevin Lane 5-2 Kevin Burness
Maikel Verberk 5-3 Richard Veenstra
Richie Burnett 5-1 Matthew Dennant

Quarter-Finals
Darren Beveridge 5-2 Andrew Gilding
David Evans 5-3 Colin Osborne
Kevin Lane 5-3 Scott Marsh
Richie Burnett 5-2 Maikel Verberk

Semi-Finals
David Evans 5-0 Darren Beveridge
Richie Burnett 5-3 Kevin Lane

Final
David Evans 5-4 Richie Burnett