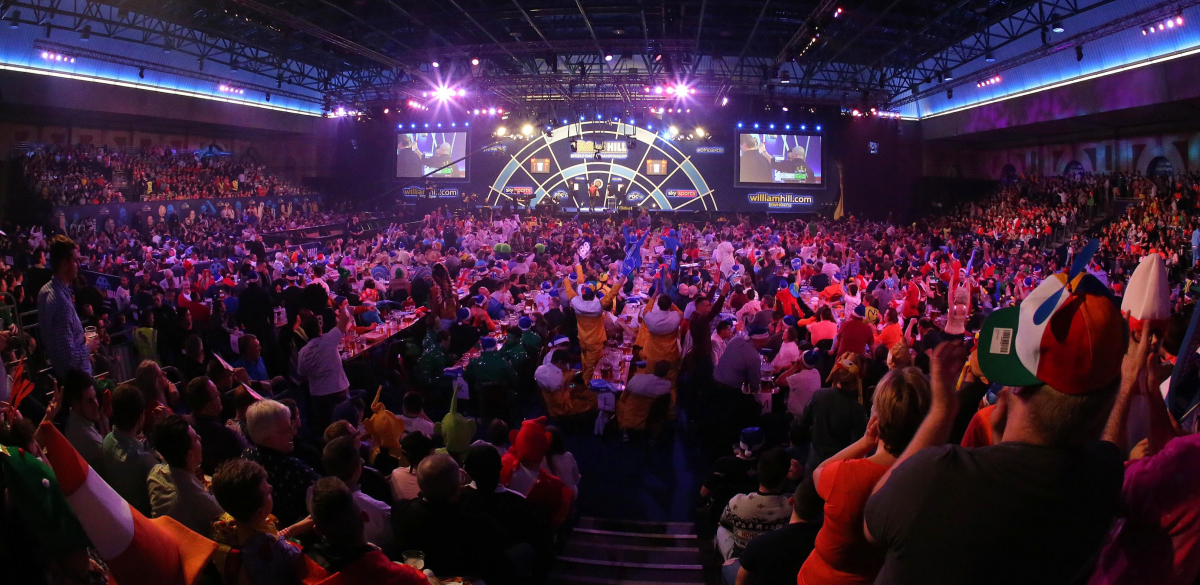 Dmitriy Gorbunov will make his William Hill World Championship debut in December, joining the list of International Qualifiers.
Russia's Gorbunov came through the EuroAsian Darts Corporation Qualifier, held across Saturday and Sunday, defeating Roman Obukhov 3-1 in sets in the final.
A full list of the 16 confirmed International Qualifiers so far is listed below.
The African Qualifier is set to be held at the Goodwood Sports Club in Cape Town from October 31-November 1, with a round-robin phase on the opening day followed by the knockout final stages. A total of R10,000 in prize money will also be available from the quarter-finals onwards.
DartPlayers Australia are planning to host the Oceanic Masters from November 13-15 in Warilla.
A World Championship place will also be on offer to the winner of the PDC Unicorn World Youth Championship final (Bradley Brooks v Joe Davis) on November 29, while two World Championship spots will be up for grabs for PDC Tour Card Holders at the PDPA Qualifier on November 30.
The 32 International Qualifiers will be joined by 32 PDC ProTour Order of Merit Qualifiers in the first round, while the top 32 players on the PDC Order of Merit will enter in round two.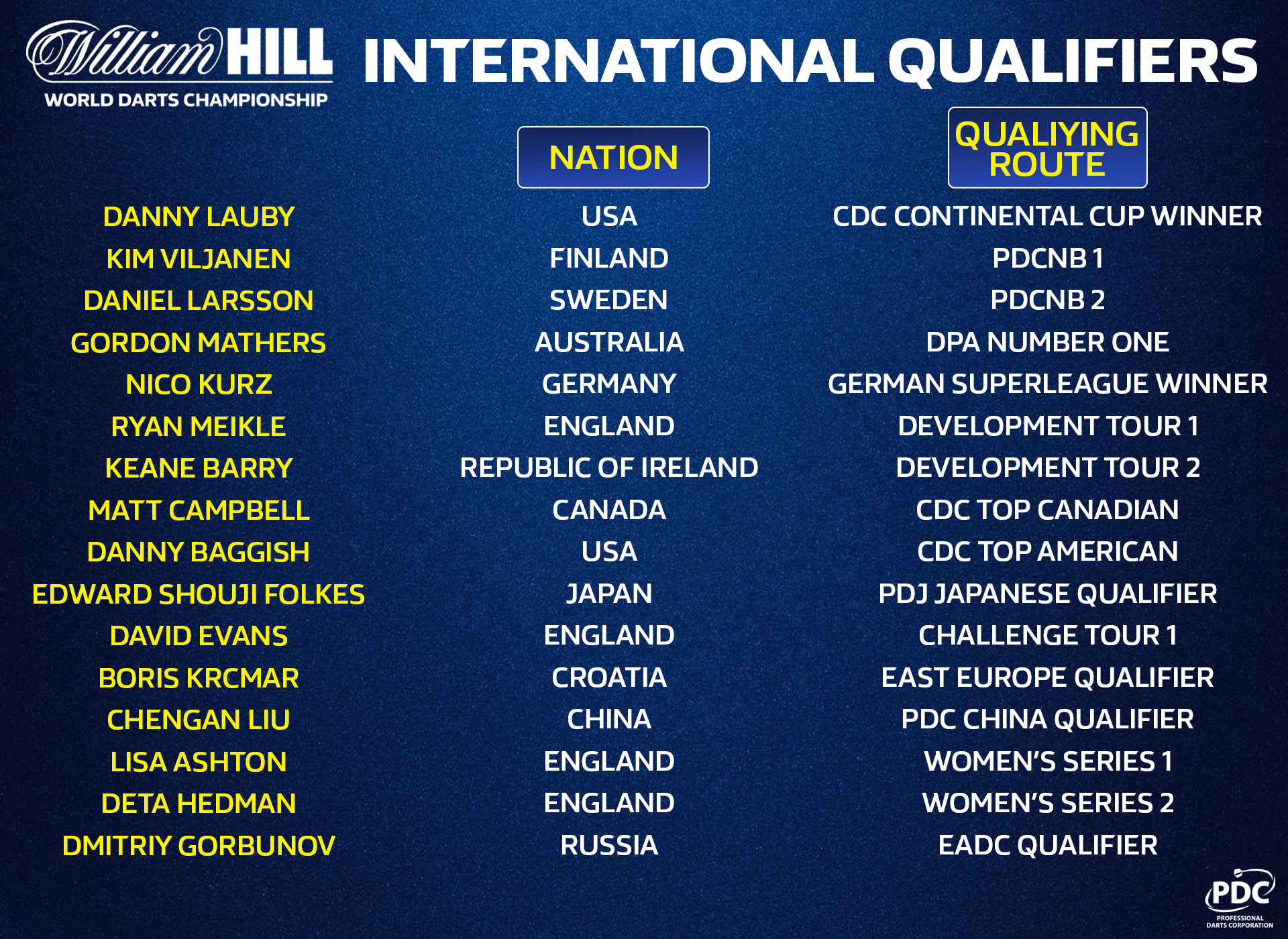 EADC World Championship Qualifier
Results
Quarter-Finals
Andrey Pontus 6-2 Grigory Kirilenko
Dmitriy Gorbunov 6-3 Artem Klyuev
Roman Obukhov 6-5 Evgenii Izotov
Vitaliy Hohryakov 6-5 Boris Koltsov
Semi-Finals 
Roman Obukhov 6-3 Andrey Pontus
Dmitriy Gorbunov 6-1 Vitaliy Hohryakov
Final (in sets)
Dmitriy Gorbunov 3-1 Roman Obukhov