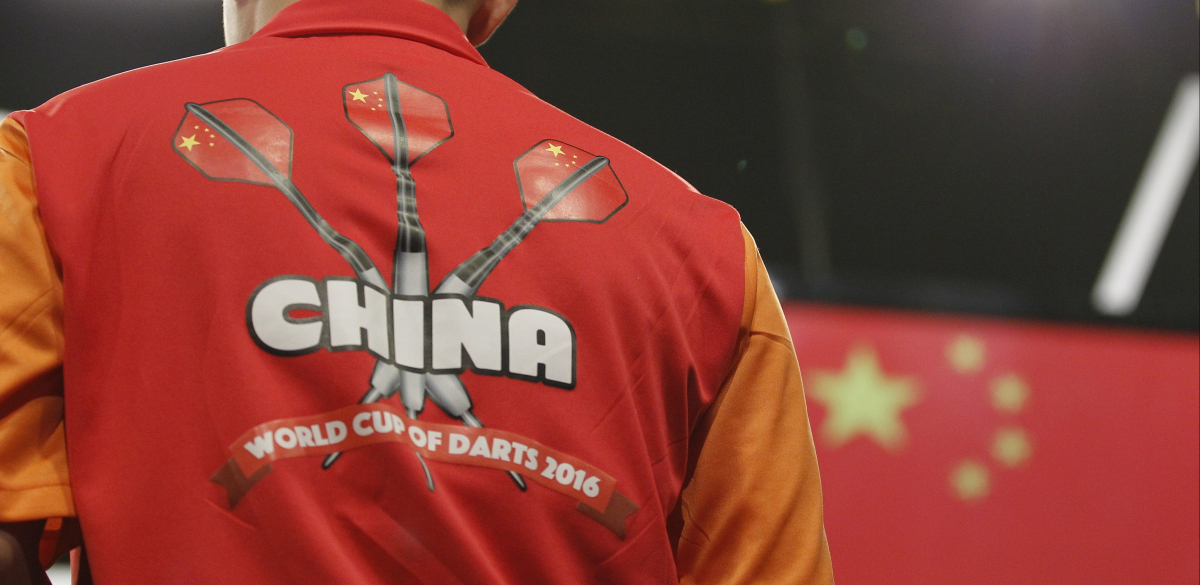 The schedule of play for the BetVictor World Cup of Darts first round has been amended ahead of the tournament's opening day on Friday.
Due to a delay in the Chinese team's travel to Austria for the 32-nation tournament, their tie with Hong Kong has been moved to be the last in Friday's evening session.
As a result, the meeting between European nations Italy and Spain has moved to the afternoon session of the tournament at the Salzburgarena.
Following the withdrawal of Singapore earlier this week, opening the door for Portugal to make their World Cup debut, no other changes to the field are expected going into the tournament, with all nations now travelling to, or already in, Salzburg.
The BetVictor World Cup of Darts will be televised on Sky Sports as well as through the PDC's international broadcast partners including RTL7 and DAZN, as well as for PDCTV 'Rest of the World Subscribers' and on matchroom.live.
2020 BetVictor World Cup of Darts
Schedule of Play
Friday November 6
Afternoon Session (1300 local time, 1200 GMT)
8x First Round
Lithuania v Gibraltar
Portugal v Hungary
New Zealand v Denmark
Northern Ireland v Canada
Belgium v Czech Republic
Austria v USA
England v Philippines
Italy v Spain
Evening Session (1900 local time, 1800 GMT)
8x First Round
Sweden v Greece
Japan v Scotland
Poland v South Africa
Republic of Ireland v Australia
Wales v Russia
Germany v Finland
Netherlands v Brazil
Hong Kong v China
Saturday November 7
Afternoon Session (1300 local time, 1200 GMT)
4x Second Round
Evening Session (1900 local time, 1800 GMT)
4x Second Round
Sunday November 8
Afternoon Session (1300 local time, 1200 GMT)
Quarter-Finals
Evening Session (1900 local time, 1800 GMT)
Semi-Finals & Final