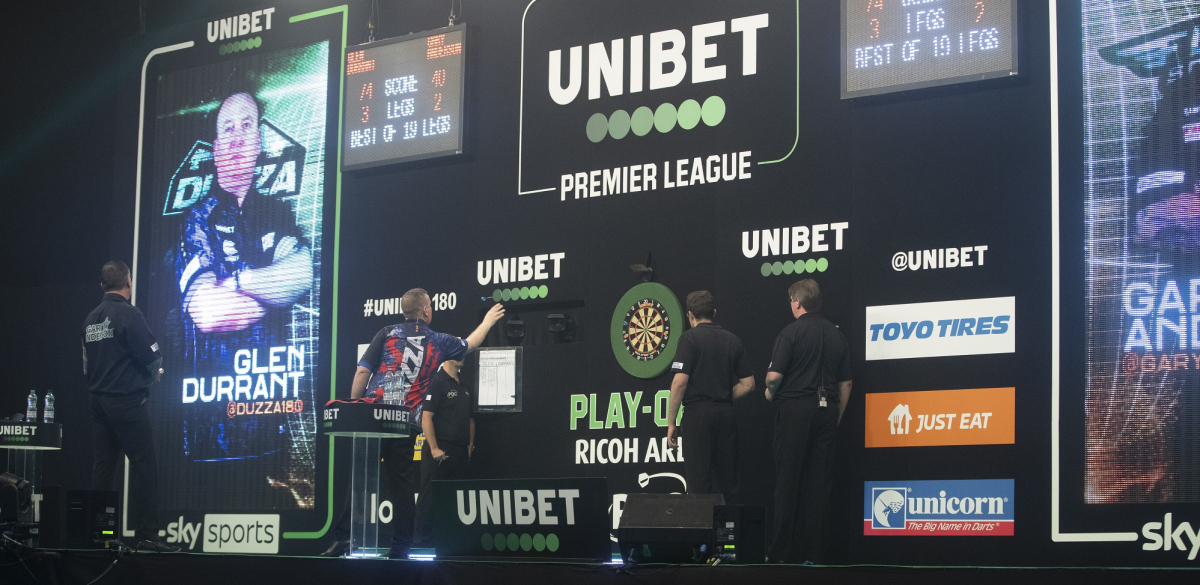 The Unibet Premier League will revert to a ten-player format in 2021.
The past two years have seen a series of players competing in one-off appearances during the opening nine league nights, giving them a chance to experience the Premier League's unique atmosphere.
Luke Humphries became the only Challenger to win during 2020 as he overcame Gary Anderson in Exeter, while Fallon Sherrock and Stephen Bunting picked up draws.
This year will see the event move back to having ten regular competitors, with the bottom two players following Judgement Night being eliminated.
The Unibet Premier League is currently scheduled to be played from February to May, but may be moved due to the ongoing restrictions across the UK and Europe.
"The idea at the moment is to keep options open, because if things have to change, then we don't want to be committed to something we can't uphold," PDC Chief Executive Matt Porter told The Darts Show podcast.
"We've put Q School back, we'll do The Masters at the end of January and then beyond that we are still reviewing our options."