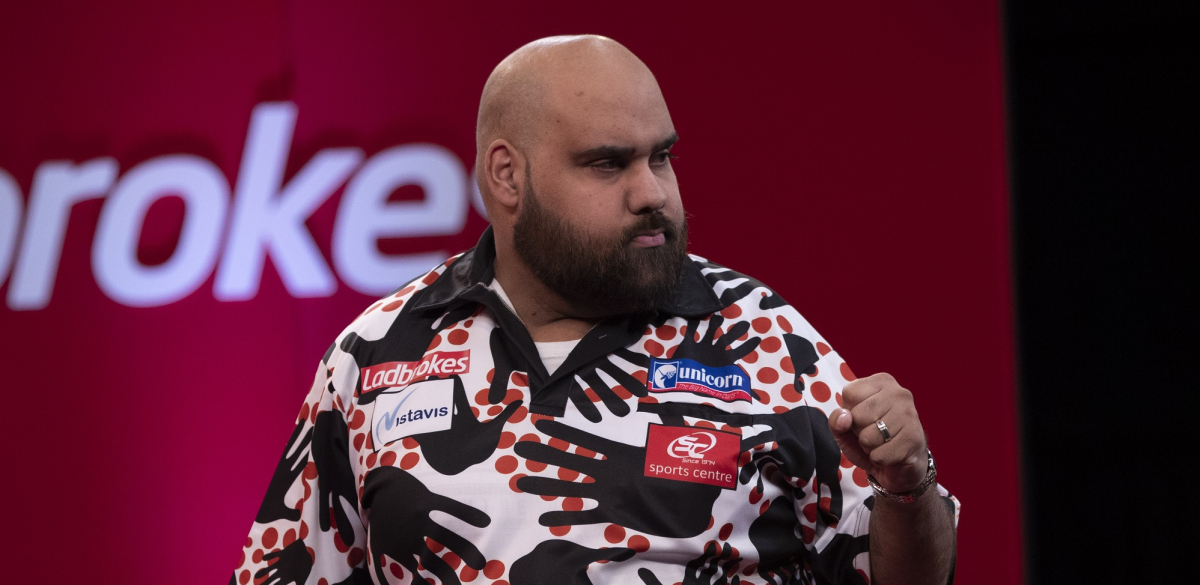 Kyle Anderson is to make his competitive return this weekend as the DPA Satellite Tour begins in Queensland, New South Wales and Victoria.
DartPlayers Australia will become the first of the PDC's worldwide affiliated tours to return to action in 2021 under the new regional format created to see five double-header weekends in seven State "Bubbles".
The top eight players from each State's Order of Merit after the ten events will then progress to compete in the 64-player World Championship Qualifier, which is planned for July in Warilla.
The opening weekend on February 6-7 will see events held across three States as follows:
Queensland Bubble - Pine Rivers Darts Club
New South Wales Bubble - Warilla Bowls Club
Victoria Bubble - Italian Australian Club
The other four Bubbles, in Western Australia, ACT, South Australia and Tasmania, are set to begin their action in March.
Former Auckland Darts Masters champion Anderson will be the top name involved in Queensland as the world number 60 returns to action on the DPA circuit - having returned to his homeland last March.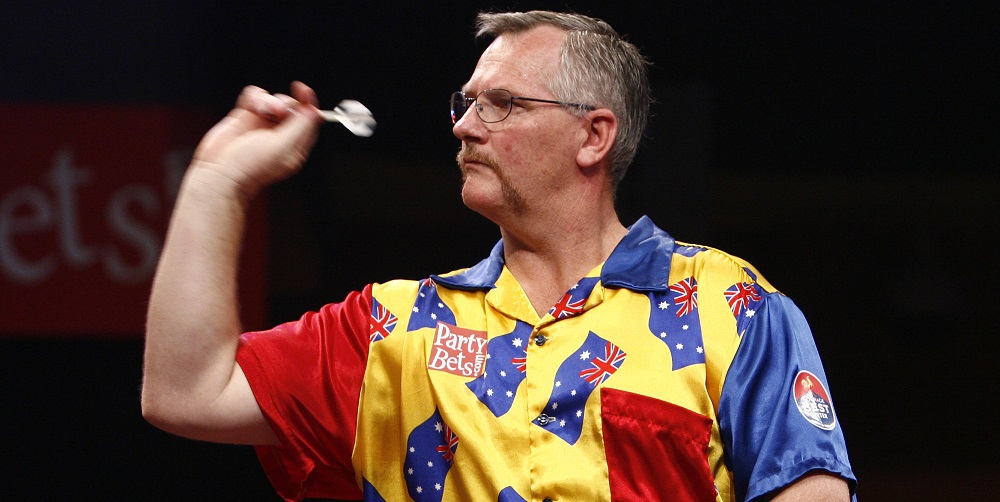 Former World Championship qualifiers Robbie King, Raymond Smith, Pat Orreal (pictured) and Steve Macarthur are also in action in Queensland.
Former Oceanic Masters winner Mitchell Clegg, who became the youngest World Championship qualifier 15 years ago, is in action in New South Wales.
Clinton 'Tic' Bridge and Rhys Mathewson, who have both been victorious on the World Series circuit in Australia previously, are in action in the Victoria Bubble.
This year's tour will not, though, feature Australian stalwart Russell Stewart, who has spent over 30 years competing before recently announcing his retirement.
Visit DartConnect for live stats and results updates throughout the weekend.