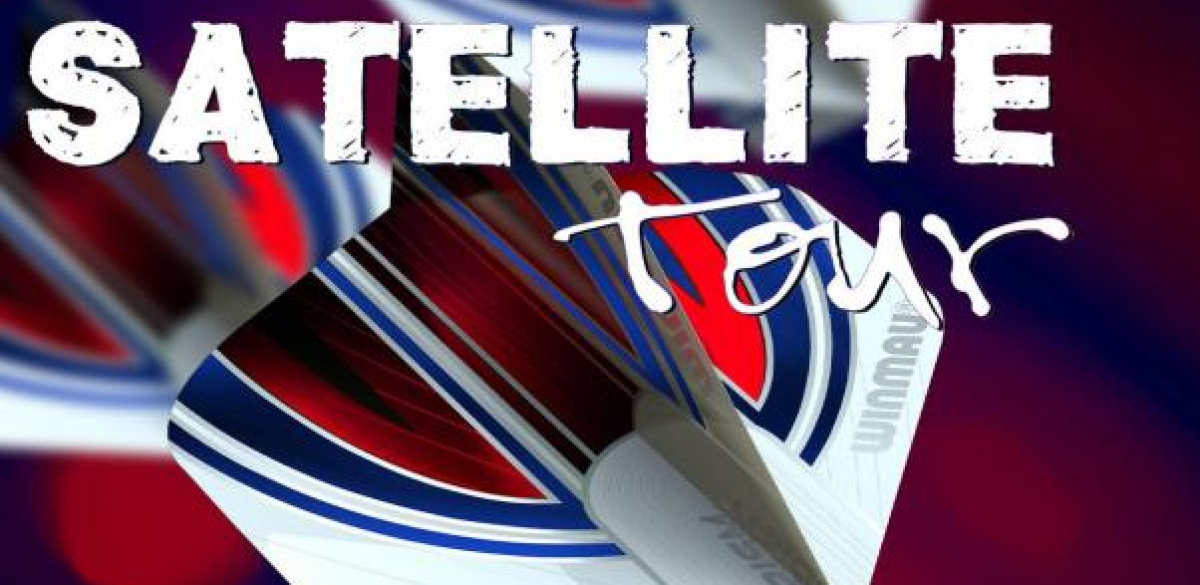 Andy Pinder enjoyed a double success as the DartPlayers Australia Satellite Tour continued across two states on March 13-14.
This year's DPA circuit has been split into seven State Bubbles, with each featuring five double-header weekends.
The top eight players from each State's Order of Merit after the ten events will then progress to compete in the 64-player World Championship Qualifier, which is planned for July in Warilla.
The opening weekend of action in the South Australia and Australian Capital Territory bubbles saw Events One and Two take place.
In the South Australia Bubble played at the Kadina Darts Club, Pinder picked up the first two DPA titles of his career, defeating John Nottage and the experienced Rob Modra in the finals of Events One and Two respectively.
Meanwhile, in the Australian Capital Territory Bubble, Jake Buckley and Greg Le'Strange were the winners of Events One and Two at the Young Services Club.
The next weekend of the DPA Satellite Tour is planned for March 20-21. Full details can be found on the DartPlayers Australia website.
Click here for full DPA Satellite Tour results and stats.
2021 DPA Winmau Satellite Tour
South Australia Bubble
Event One
Semi-Finals
John Nottage 4-2 Scott Hallett
Andy Pinder 4-0 Bradley Clothier
Final
Andy Pinder 5-0 John Nottage
South Australia Bubble
Event Two
Semi-Finals
Andy Pinder 4-3 George Creasey
Rob Modra 4-3 Scott Hallett
Final
Andy Pinder 5-2 Rob Modra
Australian Capital Territory Bubble
Event One
Semi-Finals
Jake Buckley 4-1 Daniel Sim
Bryson Williams 4-1 Adam Faulkner
Final
Jake Buckley 5-3 Bryson Williams
Australian Capital Territory Bubble
Event Two
Semi-Finals
Greg Le'Strange 4-2 Thomas Hynes
Mathew Leahy 4-3 Jon Pearson
Final
Greg Le'Strange 5-3 Mathew Leahy