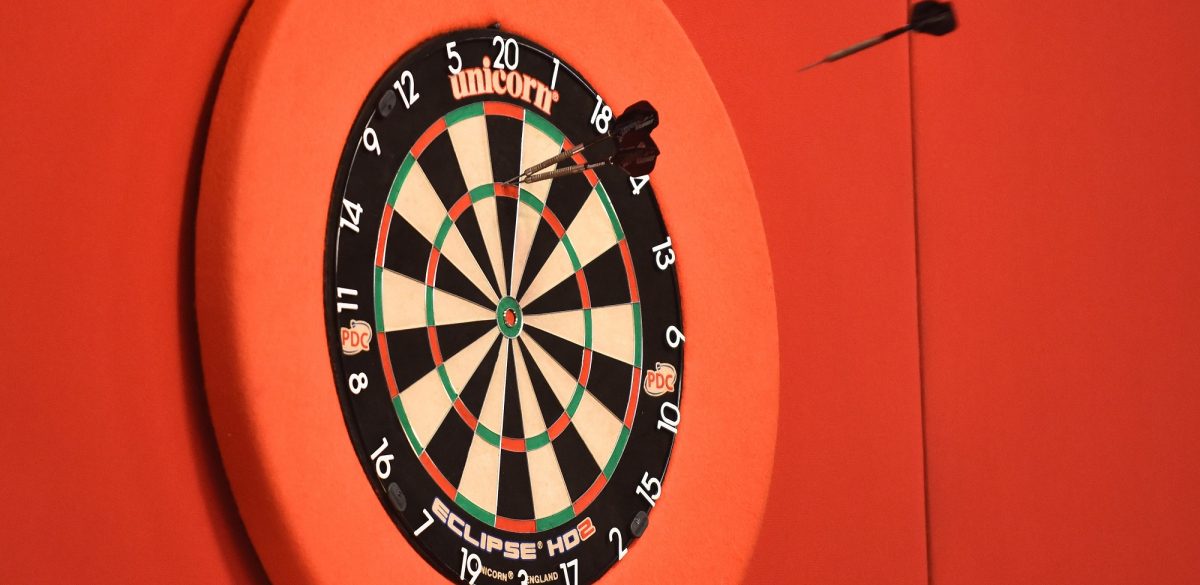 Details have been confirmed for Associate Member Qualifiers for the 2021 PDC European Tour ahead of the Unicorn Challenge Tour beginning next month.
In line with the Challenge Tour being split into events in the UK and Europe this year, the Associate Member Qualifying places for the European Tour will also be split.
The PDC are finalising details for 2021 European Tour events, however in order to give qualifying players as much time as possible to plan travel will stage Associate Member qualifying events around Challenge Tour weekends.
As such, three qualifying events will be staged on Monday July 5 in Niedernhausen following the European Challenge Tour weekend at the venue.
Three qualifying events will also be staged on Monday August 9 following the UK Challenge Tour weekend being held from August 6-8 in Milton Keynes.
One player from each qualifier will progress to play in the relevant 2021 European Tour event, to fulfil the two places usually reserved for an Associate Member Qualifier staged immediately prior to a European Tour event commencing.
Entries for the European Tour Associate Member Qualifiers must be made through the PDC Entry System by players, and entries are now open for the European events on Monday July 5.
PDC Tour Card Holders will be competing in three qualifying events on Friday July 9 following the completion of PDC Super Series 5 in Coventry.
PDC Nordic & Baltic will carry over Johan Engström, Andreas Harrysson and Dennis Nilsson, with the trio winning through qualifiers early in 2020 for events which were subsequently not able to be staged.