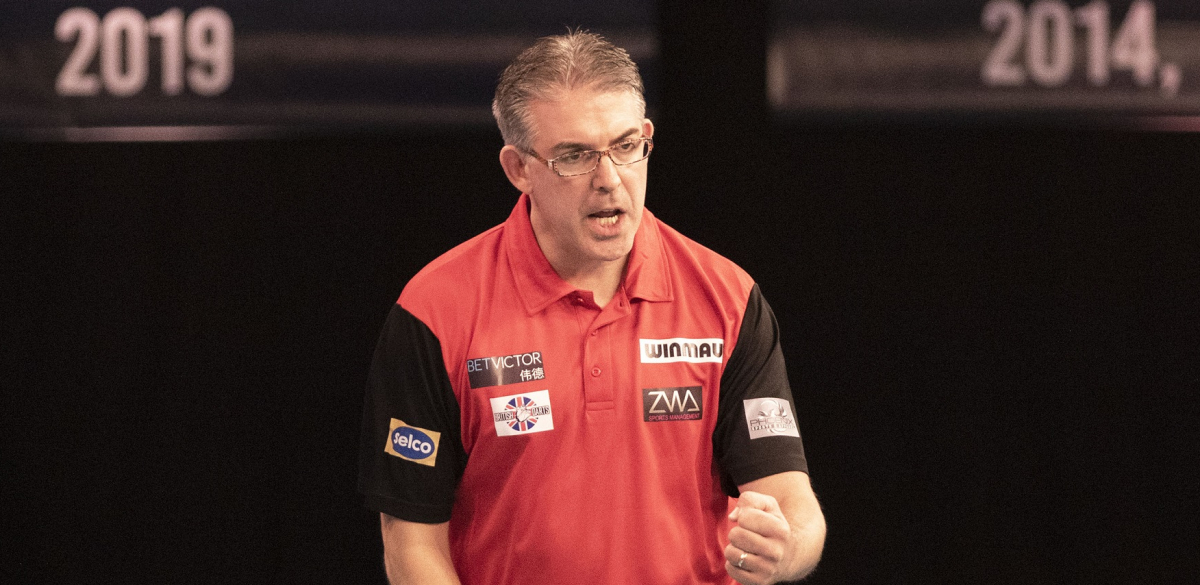 Jeff Smith was joined by David Cameron and Matt Campbell in picking up victories in the CDC Canadian Tour's opening weekend of 2021.
A treble-header of events was held in Moncton, New Brunswick, on the first of two weekends to be staged in Canada this year.
Cameron punished Jacob Taylor for failing to close out victory as he won four legs without reply from 5-2 down to edge to the Event One title on Friday.
Saturday's Event Two also saw a big comeback in the final, as Campbell hit back from 4-1 down with five straight legs to take victory against Smith.
Smith - a PDC Tour Card Holder - bounced back to take victory in Sunday's third event, defeating John Norman Jnr 6-4 in the final.
The weekend's results mean that Campbell secured his place alongside Smith in the Canadian team for September's Cazoo World Cup of Darts in Germany, based on the CDC's 20-event Canadian rankings.
2021 CDC Canadian Tour
Event One
Semi-Finals
Jacob Taylor 6-0 Cory Tkach
David Cameron 6-3 Dave Richardson
Final
David Cameron 6-5 Jacob Taylor
Event Two
Semi-Finals
Jeff Smith 6-5 Jacob Taylor
Matt Campbell 6-0 Shawn Brenneman
Final
Matt Campbell 6-4 Jeff Smith
Event Three
Semi-Finals
John Norman Jnr 6-4 Jacob Taylor
Jeff Smith 6-3 Jim Long
Final
Jeff Smith 6-4 John Norman Jnr