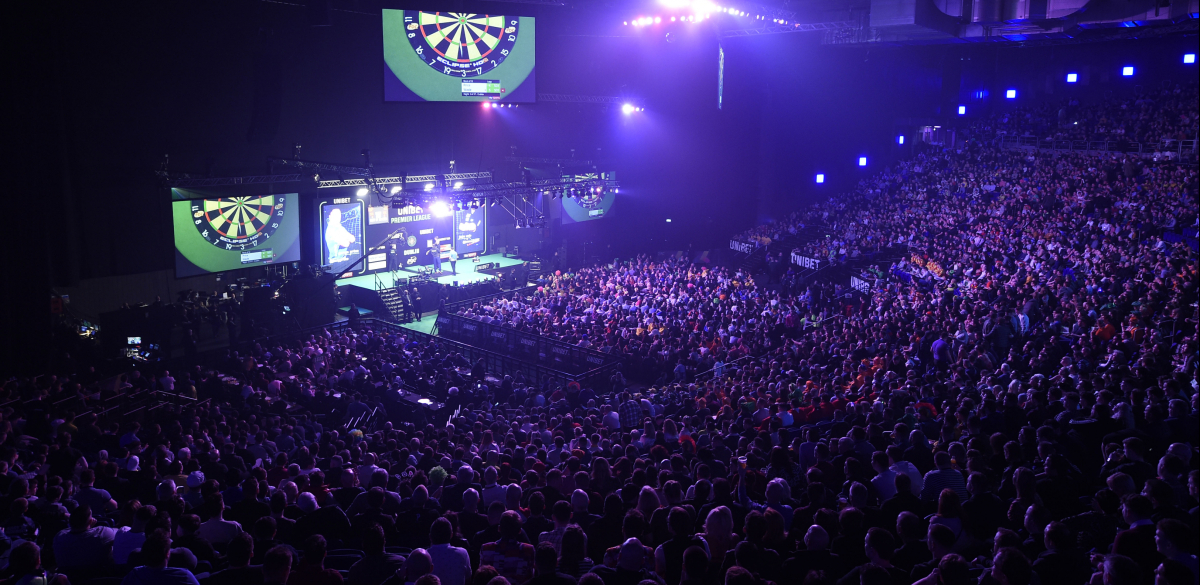 Tickets for the 2022 Cazoo Premier League are now on sale to PDCTV Annual Members.
Fans who had an active PDCTV Annual Subscription as of 1200 GMT on Thursday November 11 (Priority Window One) have been emailed a unique link to access tickets from 1200 GMT on Monday November 15.
Fans who registered through the Priority Sign-Up form (Priority Window Two) will have access to tickets from 1200 GMT on Tuesday November 16. 
Any remaining tickets will go on General Sale at 1200 GMT on Wednesday November 17.
Click here for full information on 2022 Cazoo Premier League tickets.