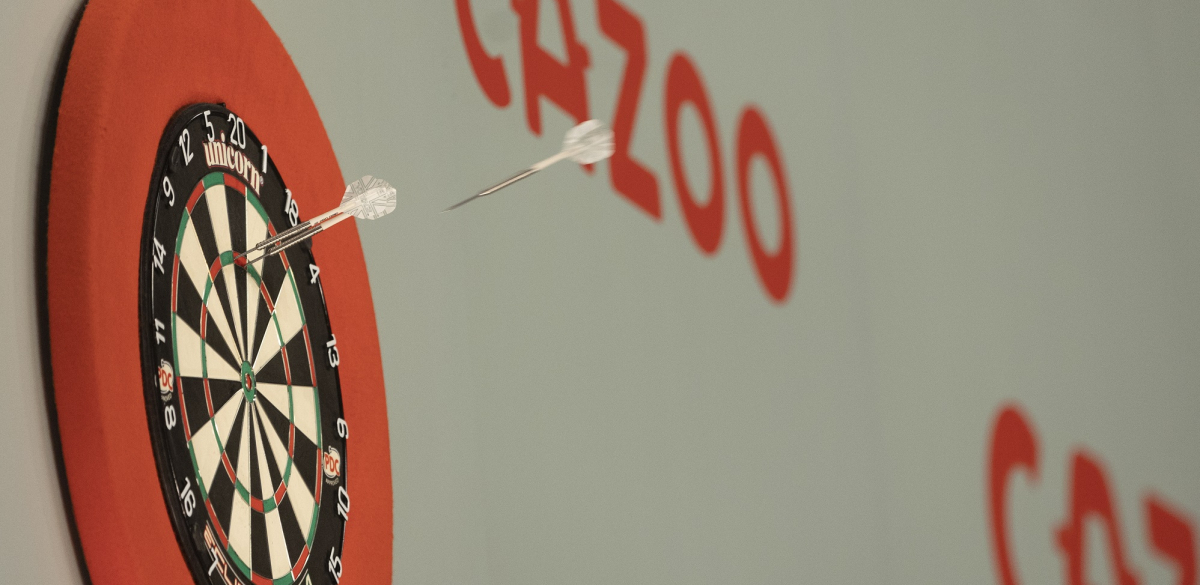 Further details have now been confirmed for players wishing to compete in the 2022 European Qualifying School in Niedernhausen from January 9-15.
The tournament will see players competing in a two-stage event in a bid to win a PDC Tour Card for 2022-23.
Regulations in Germany have now been confirmed for the event at the H+ Hotel in Niedernhausen, with Qualifying School to be staged in a "bubble".
All participants will be required to reside in the on-site H+ Hotel for the duration of their participation, and all players will also be required to be fully vaccinated to compete.
This requires players to have received their second dose of a German government-approved vaccination (AstraZenica, Pfizer-Biontech, Johnson & Johnson or Moderna) at least 15 days before the start of their participation in the event.
Recovered persons who can present a corresponding certificate are also eligible to play.
Players who have not received the above vaccination will not be permitted to compete in the European Qualifying School. Any player who has already entered but does not fulfil the criteria above will be entitled to a refund of their entry fee.
Players will be required to present a negative Covid-19 Lateral Flow Test result upon their arrival at the hotel, which was undertaken on the day of their arrival.
The "bubble" will mean that players cannot leave the H+ Hotel complex until they have been eliminated from the event or the event concludes.
Hotel bookings will only be accepted via hotel@pdc-europe.tv and must be made no later than Wednesday January 5 2022 at 1400 GMT.
Entries close on Wednesday January 5 2022 at 1400 GMT.
Entry to the 2022 PDC Qualifying School is now available through the PDC Entry System, costing £450 (including £50 DRA Sanction Fee).
New players must Register their details at this link. Following your registration, you will receive an email to confirm that you are available to enter tournaments, and at this stage you can login to make your entry to the relevant events. This verification may take up to 48 hours.