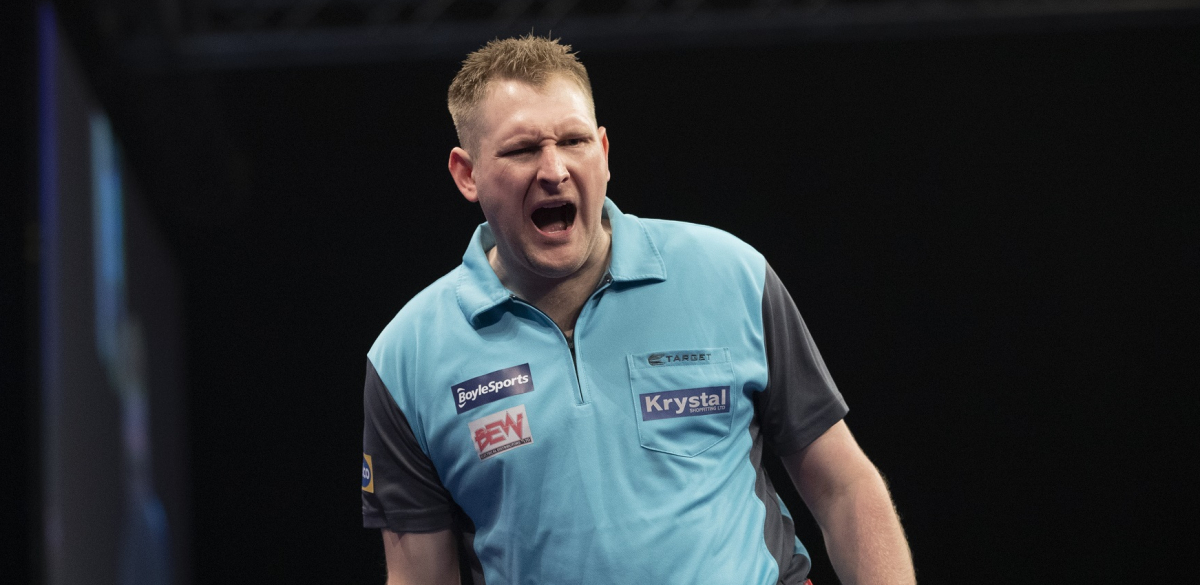 The final seven Rileys Amateur Qualifiers for the 2022 Cazoo UK Open have secured their places in Minehead next month.
Four weekends of qualifiers staged in Rileys Sports Bars have given players their chance to join PDC Tour Card Holders in the field for the annual UK Open.
Ryan Harrington, who has reached the last 64 in three previous UK Opens, won through at Rileys Harlow on Saturday.
Ryan Murray, Scott Taylor and Dan Read won through on Saturday to secure their UK Open returns, while Mark Rice and Prakash Jiwa won back a spot in the event on Sunday.
Paul Marsh won through the second Rileys Norwich Qualifier to earn his UK Open debut from March 4-6.
2022 Cazoo UK Open
Rileys Amateur Qualifiers Dates & Venues
Saturday January 29
Rileys Chorlton - Danny Lauby
Rileys London Victoria - Diogo Portela
Sunday January 30
Rileys Chester - Kai Fan Leung
Saturday February 5
Rileys Nottingham - Steve Clayson
Saturday February 12
Rileys Norwich - Matt Good
Rileys Liverpool - Adam Warner
Rileys Solihull - Graham Hall
Rileys South Benfleet - Paul Hogan
Sunday February 13
Rileys Coventry - Jelle Klaasen
Saturday February 19
Rileys Chorlton - Ryan Murray
Rileys Harlow - Ryan Harrington
Rileys Norwich - Paul Marsh
Rileys Liverpool - Scott Taylor
Rileys Solihull - Dan Read
Sunday February 20
Rileys Chester - Mark Rice
Rileys Coventry - Prakash Jiwa