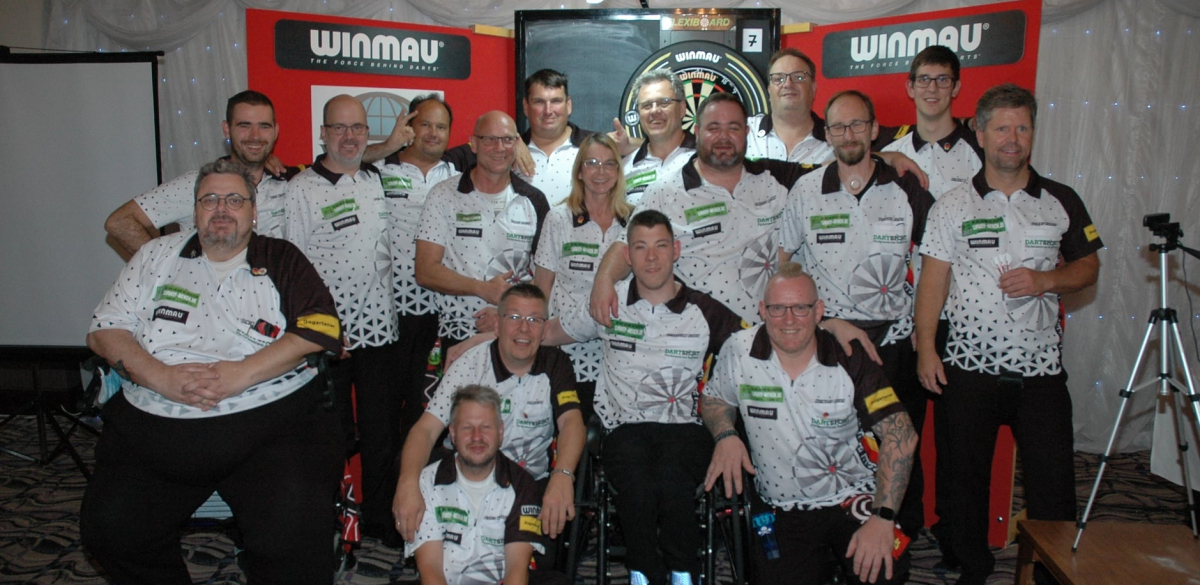 The PDC will support the World Disability Darts Association by hosting their 2022 World Matchplay finals on stage at the Betfred World Matchplay in July.
The WDDA stages a series of events each year across three categories; Classic, Compris and Ladies.
This year's final in each category will be held on stage at the Winter Gardens in Blackpool during the World Matchplay, on Monday July 18, Tuesday July 19 and Wednesday July 20.
"We're delighted to welcome the WDDA to stage their World Matchplay finals at the Winter Gardens this July," said PDC Chief Executive Matt Porter.
"Their events have become increasingly competitive and popular in recent years, and being able to play on a professional stage at our Betfred World Matchplay will be a huge boost for their players.
"We look forward to welcoming their finalists to Blackpool in July to experience the thrill of playing on a PDC stage in front of the great Winter Gardens crowd."
The WDDA will be staging their earlier rounds of the World Matchplay events in June. For further details, please click here.
WDDA Chief Executive Ted McMillan said: "The PDC have yet again shown their passion for growing the sport by giving the WDDA a new and exciting platform to show off the grassroots side of the sport, offering inclusion within darts for all on a worldwide scale and delivering total equality for everyone, no matter what their physical stature is.
"This can only be good for the game of darts."
The nine days of action in Blackpool in July will also feature the inaugural Betfred Women's World Matchplay, as eight female stars do battle on Sunday July 24 for the new title. For tickets, click here.