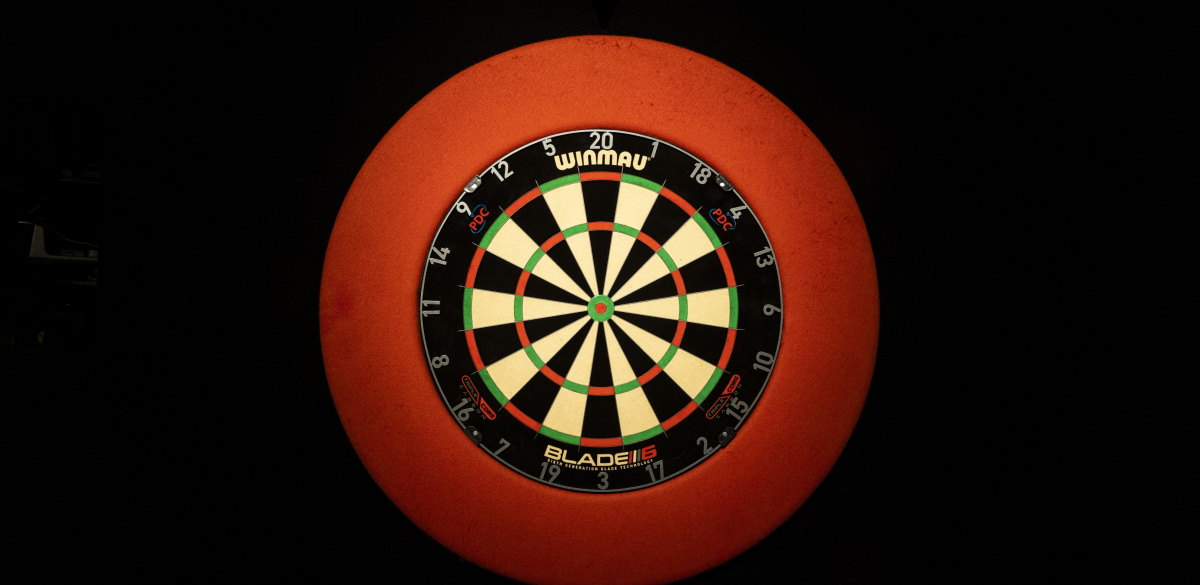 Qualifiers for eight European Tour events took place in Germany and Hungary over the weekend.
Host Nation, Associate Member and East Europe Qualifiers were played for places in the next eight European Tour events.
Challenge Tour Order of Merit leader Scott Williams continued his fine form by securing qualification for three events, while France's Thibault Tricole booked his place in two tournaments.

Match stats from all qualifiers can be found on DartConnect.
Interwetten Austrian Darts Open (ET4)
AMQs: Wesley Plaisier, Thibault Tricole
 
Interwetten European Darts Open (ET5)
HNQs: Lukas Wenig, Nico Kurz
AMQs: Darren Penhall, Scott Williams
 
Czech Darts Open (ET6)
AMQs: Martijn Dragt, Dennie Olde Kalter
EEQ: Sebastian Bialecki

Interwetten European Darts Grand Prix (ET7)
HNQs: Dragutin Horvat, Lukas Wenig
AMQs: Jelle Klaasen, Stefan Bellmont
EEQ: Karel Sedlacek
 
Jack's Dutch Darts Championship (ET8)
AMQs: Stefan Bellmont, Rene Eidams
EEQ: Sebastian Bialecki

Interwetten European Darts Matchplay (ET9)
HNQ Lukas Wenig, Dragutin Horvat
AMQ Scott Williams, Wesley Plaisier
EEQ Sebastian Bialecki
 
Hungarian Darts Trophy (ET10)
AMQs: Franz Roetzsch, Thibault Tricole
 
Interwetten German Darts Open (ET11)
HNQs: Lukas Wenig, Dragutin Horvat
AMQs: Scott Williams, Danny van Trijp