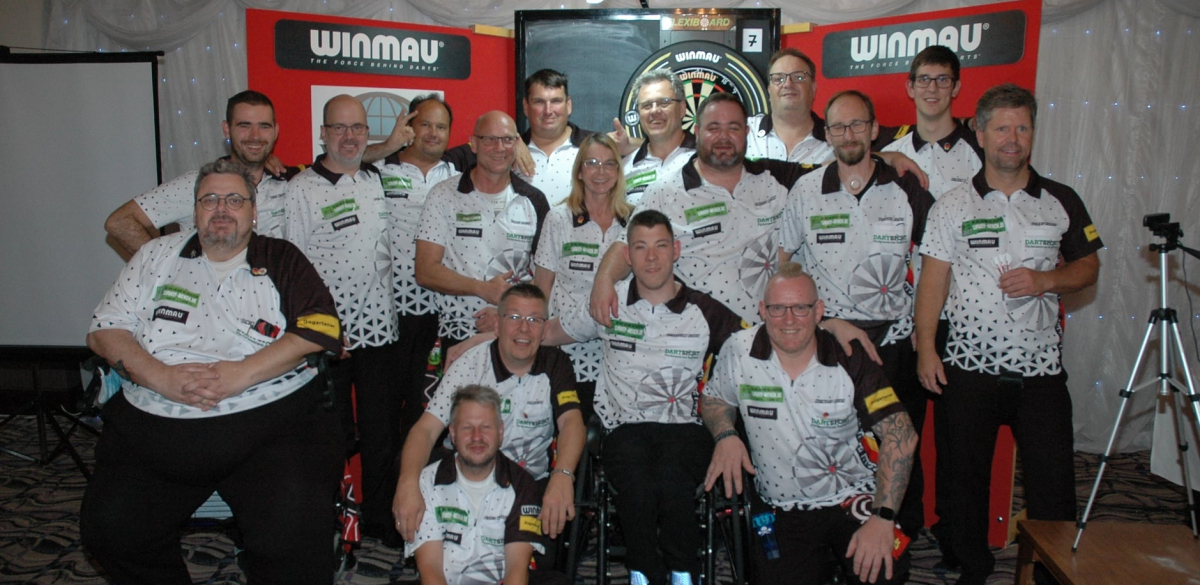 Fans attending the Betfred World Matchplay on Monday, Tuesday and Wednesday will be able to enjoy the added bonus of the WDDA's World Matchplay finals on stage.
The World Disability Darts Association introduced the World Matchplay event this year alongside their existing World Championship and European Championship team event.
Over 80 players competed in the early rounds of the WDDA World Matchplay at the Thornaby Sports & Leisure Club in Stockton-on-Tees in June, staged in the following three categories:
Classic - players with upper and/or lower body impairment + wheelchair users + Paralympic conditions
Ladies - for women's players in the Classic and Compris divisions
Compris - inclusive division for all with disabilities + those with Government-recognised mental & physical impairments
The finals being staged during the Betfred World Matchplay will be over the best of three legs, and held during the pre-event build up on Monday, Tuesday and Wednesday from approx 1810 BST.
WDDA events are played using the "Flexiboard", which allows players to compete on a unique sliding dartboard frame which can be adjusted between throws to cater for players in a wheelchair.
Whilst the finals in Blackpool will not feature a wheelchair competitor, England's Paul Hampton, who will compete in the Classic final, was born with spina bifida and initially told that he would never walk.
Following a string of operations on his legs and feet, he was subsequently able to prove the doctors wrong, and he was later introduced to darts by his father, John.
Monday July 18
WDDA World Matchplay Ladies Final
Debbie McBride v Avril Murphy Patrick
Tuesday July 19
WDDA World Matchplay Classic Final
Paul Hampton v Davie Patterson
Wednesday July 20
WDDA World Matchplay Compris Final
Jordon Sheppard v Robert Sutherland