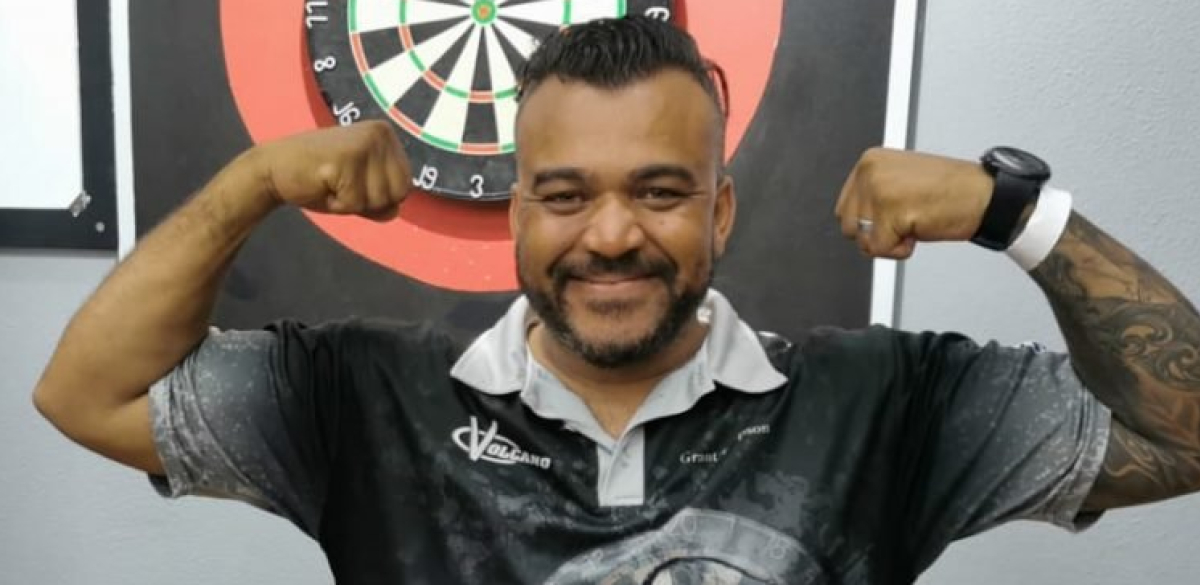 The PDC will further encourage the growth of professional darts across Africa with a multi-year commitment to supporting the African Darts Group.
The agreement with the African Darts Group - led by PDC professional Devon Petersen - will see players secure places in three of the sport's biggest events over the next three years.
An African Qualifier will be staged to provide a competitor in the next World Darts Championship and World Youth Championship.
In addition, a South African team will compete in the World Cup of Darts, with any qualifying events subject to selection criteria should one or more South African players hold a PDC Tour Card.
"We're committed to the ongoing growth of darts worldwide and this agreement gives stability and visibility of opportunities for African players in the coming years," said PDC Chief Executive Matt Porter.
The African Qualifier for the 2022/23 Cazoo World Darts Championship was won in September by Grant Sampson, who will compete for the first time at Alexandra Palace next month.