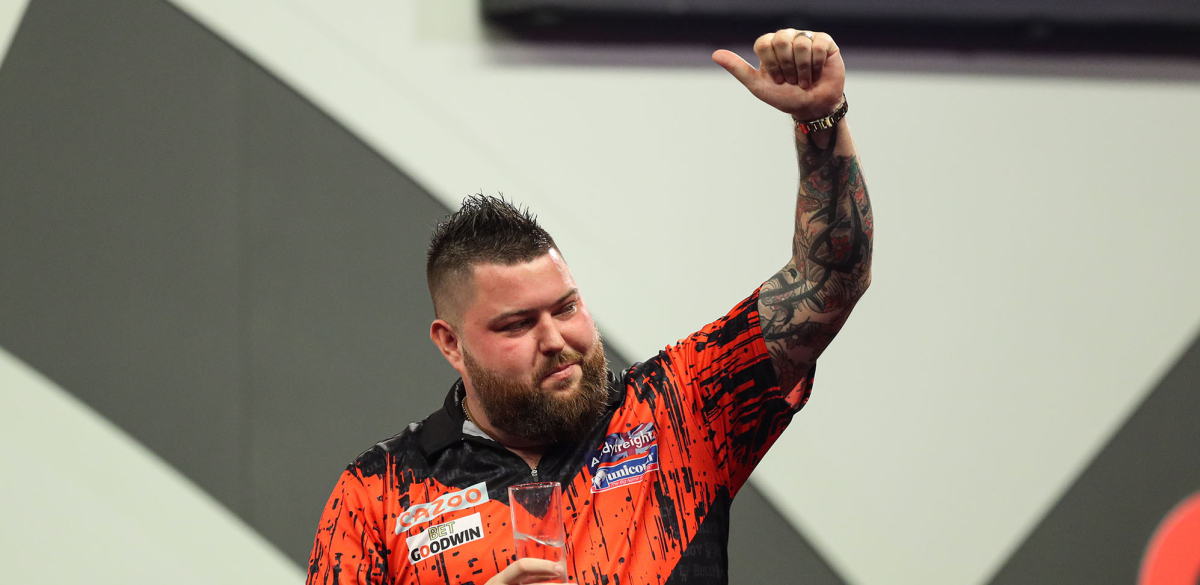 Former Players Champion and current darts pundit Paul Nicholson looks ahead to the start of the 2023 season, which begins with back-to-back World Series of Darts events in Bahrain and Copenhagen...
Just like that, the World Championship is over and people start to wonder when they will get their next fix of top level darting action. 
These two events will not clash with any other ProTour action, and they will give the board of directors more evidence to pick a likely line-up for the Premier League.
Plus, as an indoor sport, having darts in Denmark at this time of year makes a lot of sense seeing as you won't get much outdoor sport for spectators in Scandinavia in January. 
There is a big darts following in Bahrain, as I have been there myself in 2019 fulfilling an exhibition invitation.
It surprised me just how many expatriates and Bahrainis were already into the sport, and it confirmed to me that what I had already heard was true. This place wanted to do something sizeable. 
However, don't let their absence fool you, as you will see Michael Smith introduced as the new World Champion, and there will be plenty of people looking to spoil his return to action. 
Alongside the St Helens star will be the likes of Peter Wright and Gerwyn Price, but stories aplenty are on offer with Luke Humphries making his World Series of Darts debut, and there's the return of Raymond van Barneveld.

Rob Cross also returns, and I have to say this is a great inclusion, as he has been in terrific form vaulting himself into the top six in the rankings once again. He could be one to watch. 
An icon has arrived! 🇧🇭

We caught up with Paul Lim ahead of his clash with Gerwyn Price here at the 2023 Bahrain Darts Masters!

🎟️ https://t.co/Jb5RtMqmh8 pic.twitter.com/q2eFZiOeQf

— PDC Darts (@OfficialPDC) January 11, 2023
Raymond van Barneveld will be replaced by a hopefully rejuvenated Michael van Gerwen, who chose not to participate in the Middle East due to a prior arrangement.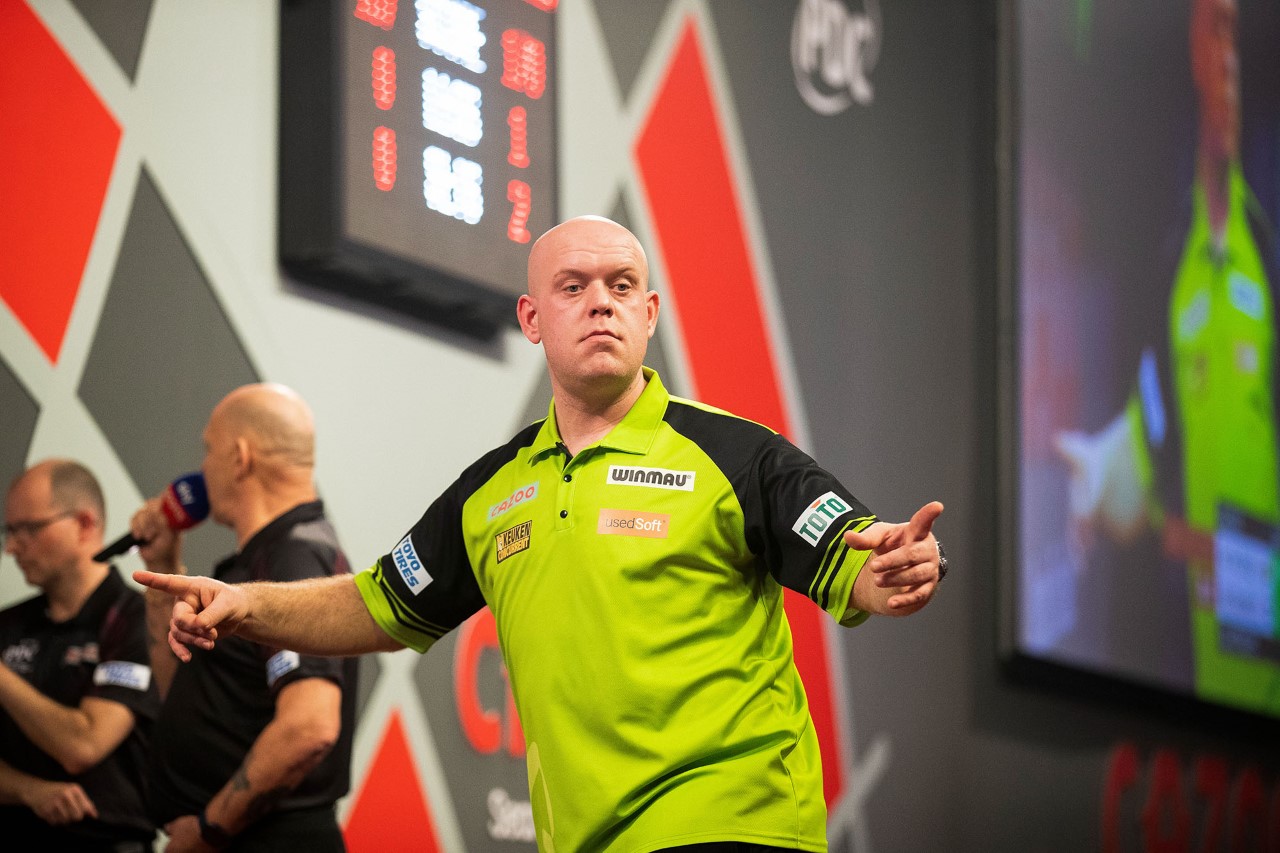 This will be the first look at Van Gerwen since his defeat in the World Championship final on January 3, and I am sure everyone is keen to see how he starts his season. 
When it comes to this Copenhagen tournament, I think a bigger question looms large. That question is, who is going to take the bull by the horns, no pun intended, and make Scandinavian darts theirs?!
In this question I have to have a caveat, which is that Madars Razma and Darius Labanauskas have done wonders for darts in the Baltic region, but what is happening with players from Norway, Sweden, Denmark, Finland and also Iceland? 
I see names like Marko Kantele, Dennis Nilsson and Daniel Larsson and I think to myself, is there anyone out there that can best these veterans?

Is there anyone who can make themselves known and take Scandinavian darts to the world level and succeed the way that Magnus Caris and Stefan Lord did for Sweden, like Per Larsson has for Denmark for decades, like Jarkko Komula did for Finland at the turn of the century?

I am waiting for these Northern European countries to produce their next darting dynamites, and I haven't had any evidence to see this is coming in recent years, aside from the likes of Vladimir Andersen and Andreas Toft Jorgensen.

They are good, but who can take that next giant step and become the King of the North and make their country stand out like Germany has recently, and like Australia has in the last 15 years, courtesy of the PDC influence. 
Asset out. 
The Bahrain Darts Masters is being broadcast live from 1900 local time (1600 GMT) via ITV4 in the UK on January 12-13.
Live coverage will also be available through the PDC's worldwide broadcast partners including DAZN and Viaplay, and on PDCTV (excluding Germany, Austria & Switzerland based subscribers).