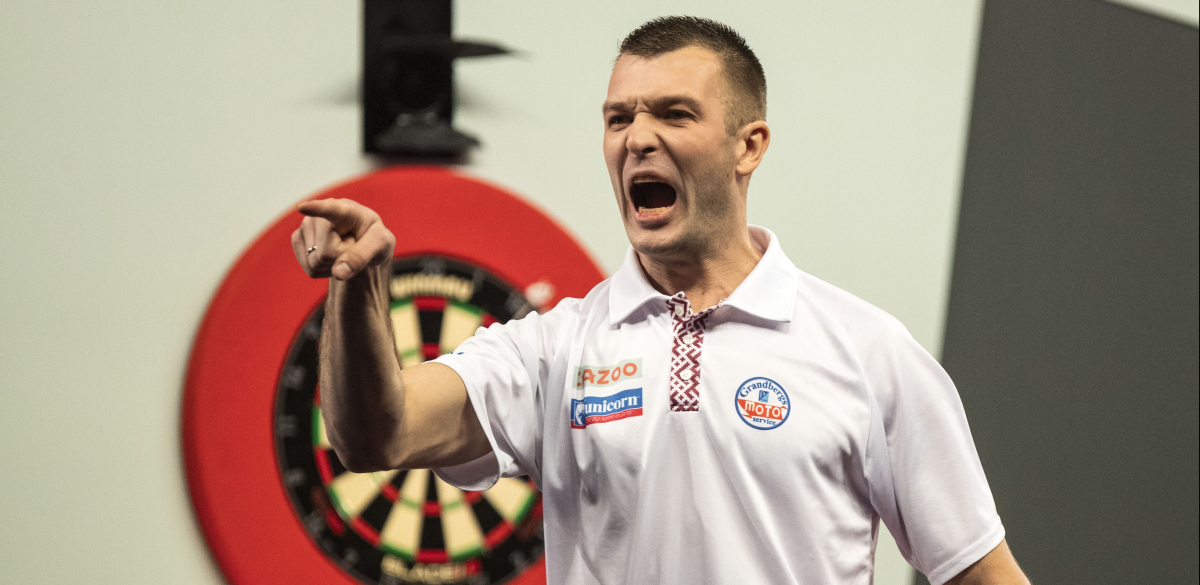 The 2023 PDC Nordic & Baltic calendar has been confirmed, with ten ProTour events set to take place across four countries from February to July.
The ProTour campaign begins in Denmark, followed by trips to Sweden, Finland and Latvia, with the venue for April's events to be confirmed.
The five weekends of action will also see qualifiers take place for each of the year's 13 European Tour events

At the conclusion of ProTour Event Eight, the top two players from each competing nation will represent their country at the 2023 World Cup of Darts.
Last year's highly-competitive Nordic & Baltic ProTour saw an array of winners, including Madars Razma, Darius Labanauskas and Marko Kantele.
Click here for more information on PDC Nordic & Baltic.
 
2023 PDC Nordic & Baltic Tour
ProTour 1-2 + ET Qualifiers 1-3
February 17-19, Slangerup Dart Club, Denmark
 
ProTour 3-4 + ET Qualifiers 4-6
March 10-12, Appel Hotel, Gothenburg, Sweden
 
ProTour 5-6 + ET Qualifiers 7-9
April 14-16, Venue TBC
 
ProTour 7-8 + ET Qualifiers 10-11
June 2-4, Hotel Tallukka, Vääsky, Finland
 
ProTour 9-10 + ET Qualifiers 12-13
July 14-16, Bellevue Park Hotel, Riga, Latvia