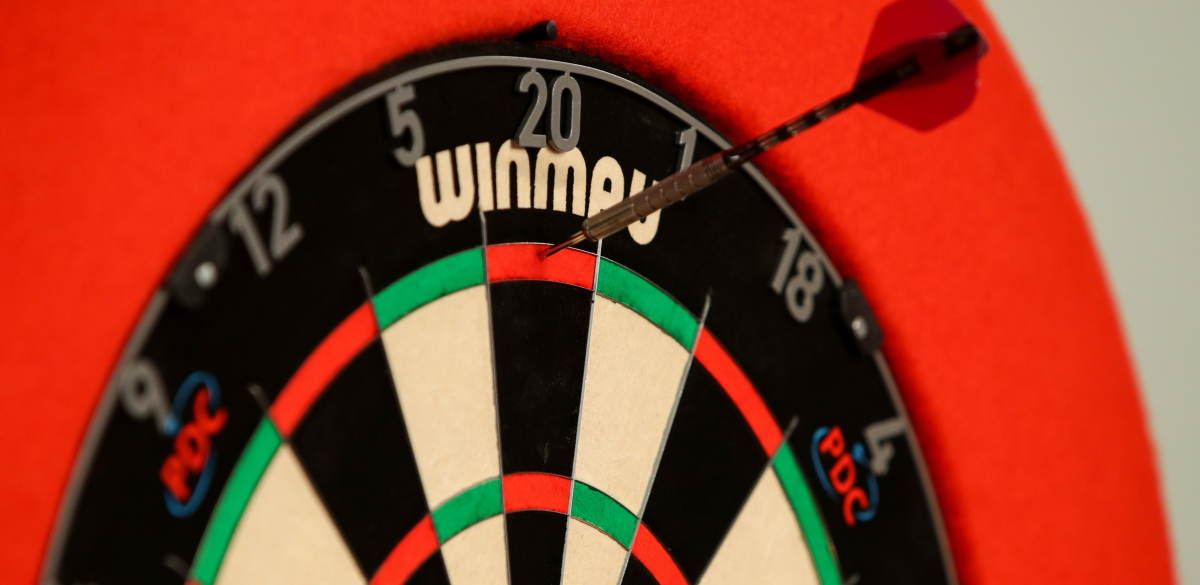 The PDC Winmau Challenge Tour weekend planned for August 4-6 has been moved to August 11-13 in Milton Keynes.
The three days of action at the Marshall Arena on the Challenge Tour will be the fourth weekend of the 2023 season.
Play in Events 15-19 had been planned for August 4-6, however due to other events in the area there would be insufficient available accommodation.
As such, the Challenge Tour weekend will now be staged at the Marshall Arena from August 11-13.
Any existing hotel bookings in the DoubleTree by Hilton at Stadium MK will be transferred at no cost to the new dates.