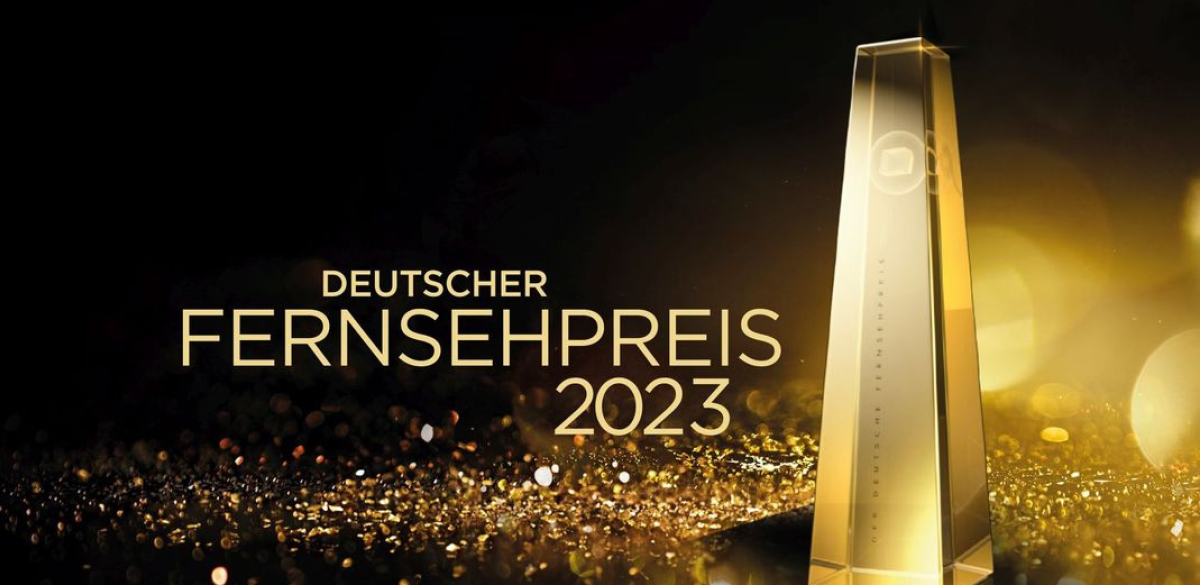 German broadcaster SPORT1 have been nominated for 'Best Sports Programme' at the 2023 German Television Awards, following their coverage of the 2023 World Darts Championship.

The station achieved record viewing figures throughout last year's tournament, after Germany's number one Gabriel Clemens enjoyed a magnificent run to the semi-finals at Alexandra Palace.

Clemens' semi-final clash against eventual champion Michael Smith was watched by a record-breaking peak of 3.78 million people on Sport1, an all-time record for darts on the free-to-air channel.

This marked the third-best day for SPORT1 in the channel's 30-year history, underlining the sport's soaring popularity within Germany.

As a result, SPORT1 have been nominated for Germany's most prestigious media award – the first time in history that a darts broadcast has been selected by the jury for such an award.
The 2023 German Television Awards will take place on Thursday 28 September at the MMC Studios in Cologne, during a grand TV gala.

"Congratulations on the nomination to the whole SPORT1 team who did a fantastic job at the World Championship," said PDC Europe President Werner von Moltke.

"Besides the appreciation of SPORT1's broadcasting, the nomination is also a great sign for the further growing popularity of darts, therefore we are very happy and keep all fingers crossed for September 28th."