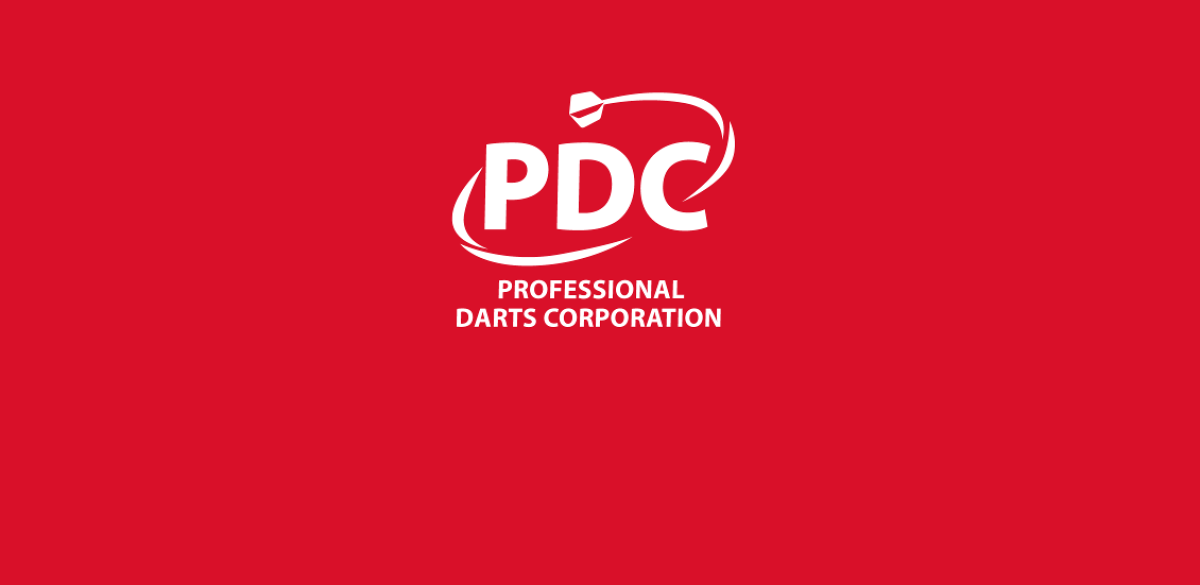 ENTRIES for the Bob Anderson Classic close on Friday 30 September - details are also available of entry deadlines for the remaining PDPA Players Championship and Budweiser UK Open Regional Finals in 2005.

The Bob Anderson Classic will again be held at the Thornton Club and Fleetwood Club on Saturday 8 and Sunday 9 October.

Entries close on Friday 30 September, and forms can be obtained by e-mailing bobanderson180@yahoo.co.uk.

The closing date for entries to the Players Championship and UK Open Regional Final events at the Citywest Hotel in Dublin is Thursday 13 October.

The Players Championship will be held on Saturday 22 October, with the Regional Final on Sunday 23 October.

The action then moves to the Magnum Centre in Irvine, with the sixth Players Championship tournament being held on Saturday 5 November and the UK Open Regional Final on Sunday 6 November.

Entries for these events close on Thursday 27 October, and the closest airport for players is Prestwick.

The final two PDPA Players Championship events will be held in Holland on Saturday 12 and Sunday 13 November. The closing date for entries is Thursday 3 November.

The PDPA Qualifiers for the Ladbrokes.com World Championship will be again held in Hull on Saturday 3 December - entries for this event close on Thursday 24 November.

The PDC can confirm that October's Open Oost Holland is a Category Two event. We apologise for an error in September's edition of Bulletin which stated the event as Category One.