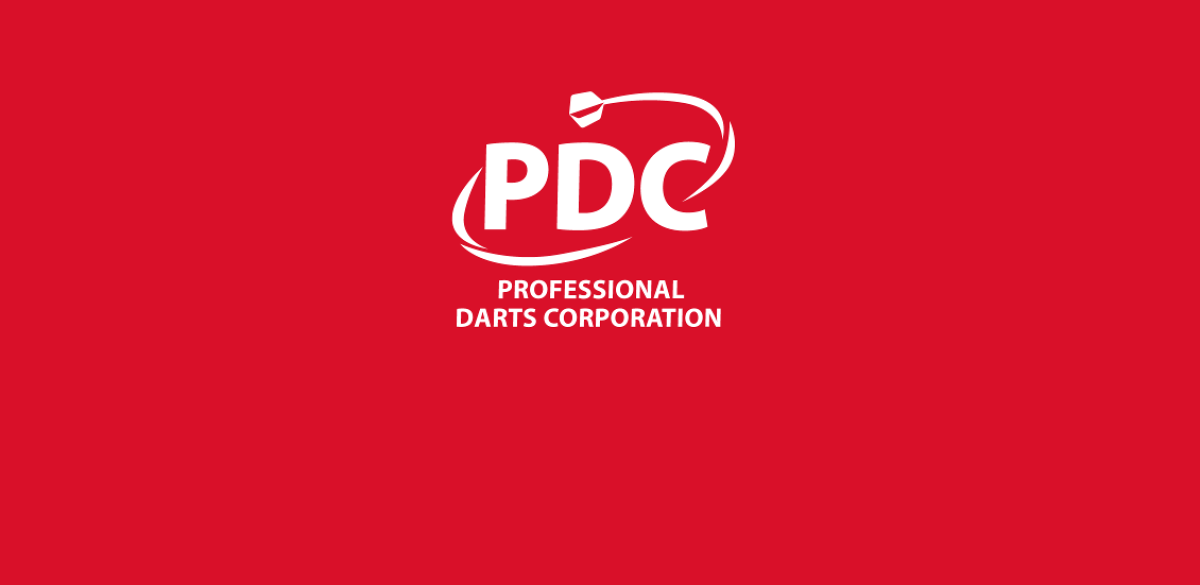 STARS of the Professional Darts Corporation will head to Holland this weekend for the Open Oost Holland.

The Category Two tournament was won 12 months ago by Erwin Extercatte, who defeated Mark Hollyoake 3-0 in the final.

Extercatte has gone on to win the Open Holland this year and will hope to add another title to his collection.

The Open Oost Holland boasts a ¬2,400 first prize as well as five ranking points for the winner, while the weekend also features Ladies and Doubles events.

Hollyoake suffered double disappointment 12 months ago, also losing out in the Mens Doubles final with Terry Jenkins to Jan van der Rassel and Tony Martinez.

For further information on the Open Oost Holland, visit www.openoostnederland.nl/eng/index.html.