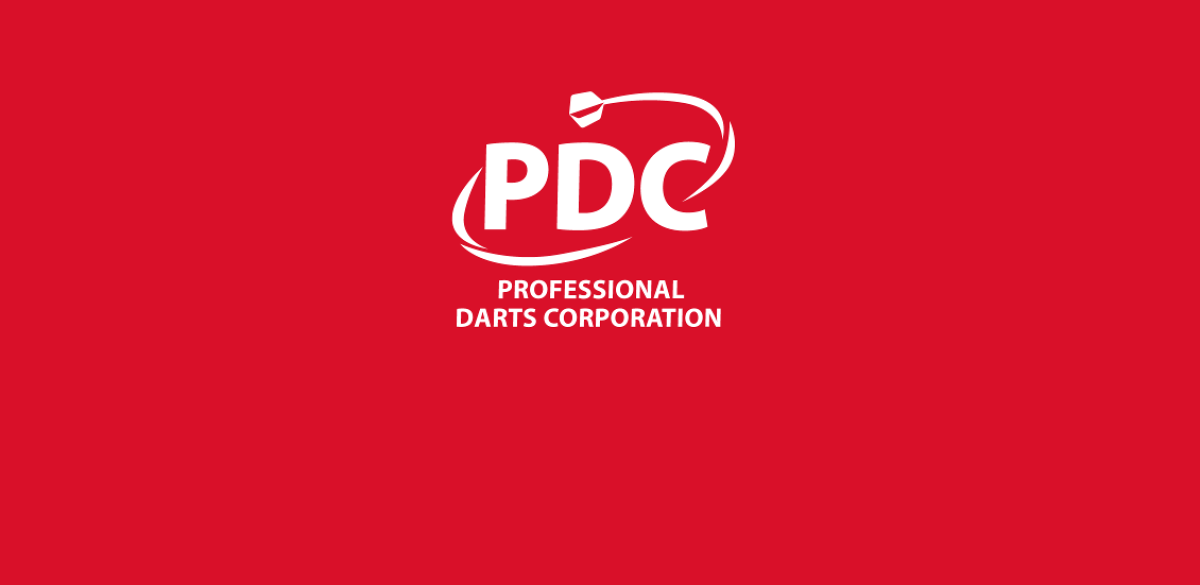 THE conclusion of the William Hill World Darts Championship marked the end of an era for the PDC with the retirement of Tournament Director Tommy Cox.

Tommy has been involved with the PDC since playing a pivotal role in the company's formation in 1993, and has helped to create the world's biggest and best darts championships.

Originally a player manager during the 1980s, Cox joined forces with Dick Allix and the late John Markovic to help found the World Darts Council back in 1993, the organisation which later became the PDC.

A member of the PDC Hall of Fame, Cox was inducted in 2010 alongside Allix, while his late brother Eddie worked as a marker and players' marshal at events and son Danny is a member of the PDC's team of event officials.

"Tommy's contribution to both the PDC and the sport of darts for three decades is immeasurable," said PDC Chairman Barry Hearn.

"He not only stood firm with leading players when the sport split, but worked tirelessly for the success of the WDC and PDC and is held in high regard worldwide for his dedication and contribution.

"It is perhaps fitting that the best-ever World Championship was his final event as Tournament Director; an event which was played at a higher standard than ever, featured some thrilling games, a nine-dart finish and a superb final.

"On behalf of everyone at the PDC, we wish him a happy retirement!"

Tommy Cox said: "It's been a long ride but one that I've hugely enjoyed.

"I've made a lot of friends along the way and it's been a joy to see the progress darts has made in the last two decades. I look forward to still staying in touch with everyone in the sport."