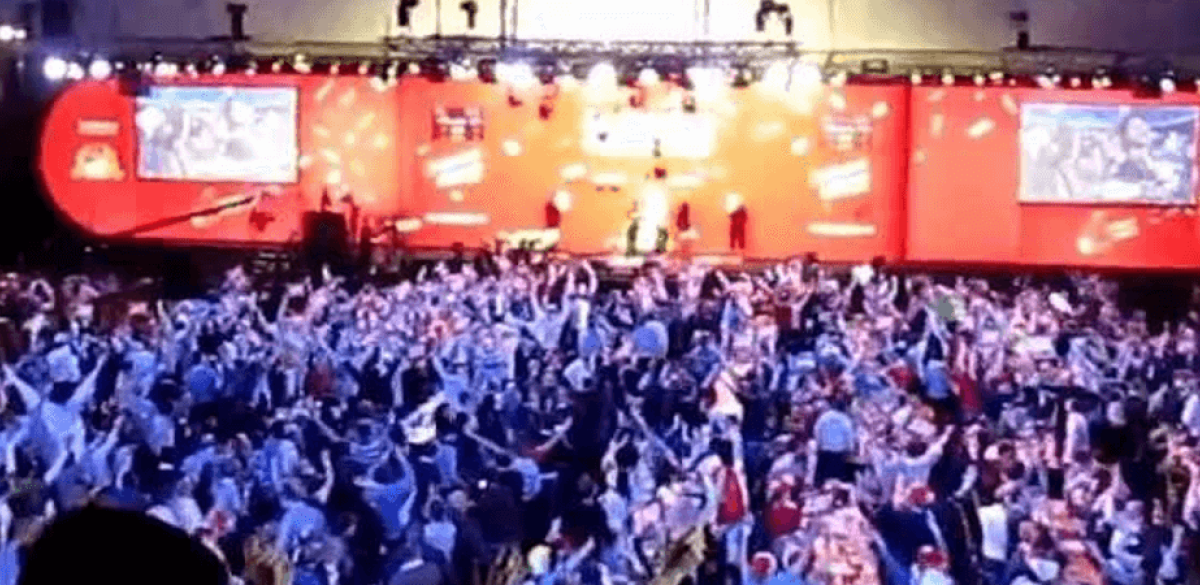 WELCOME to the Professional Darts Corporation's 2016 Rules.
Section 5 below refers to the 2015 PDC Qualifying School.

5. Q School

5.1 Q School shall comprise four separate one-day events, all played over a best of nine leg format as per ProTour rules. The entry deadline shall be 1400 on the Monday prior to the opening day.

5.2 The four semi-finalists from each day's play shall be awarded a Tour Card and will not compete in the remainder of the Q School. The remaining Tour Cards will be awarded to the remaining players who occupy the qualifying positions in the Q School Merit Table which shall be comprised of points as awarded in 5.3.

If a player earns a Tour Card by virtue of his performance at Q School but declines a Tour Card, he is not eligible to appear on the Q School Merit Table or play in Players Championship or Challenge or Development Tour events in 2016.

5.3 A Merit Table shall be compiled based on the following criteria to determine the allocation of any additional Tour Cards as necessary:
Last 128 defeat: 1 point (assuming a minimum of 256 entrants is reached)
Last 64 defeat: 2 points
Last 32 defeat: 3 points
Last 16 defeat: 5 points
Last 8 defeat: 9 points

In the event two or more players are tied on points, they will be separated in the ranking list by a countback, one event at a time, until they can be separated. If they can not be separated after all matches have been taken in to consideration, legs won will be used to determine positions in the Merit Table. In the event the players still can not be split, a play-off will be organised.

5.4 Entry to the Q School shall cost £250 to include the player's 2016 DRA Sanction Fee and be paid in advance. The player shall then be deemed to be an Associate Member of the PDPA for the year providing the player participates in at least one day of Q School. Players who achieve their Tour Card must upgrade to Full PDPA membership at a cost of an additional £250 in order to be granted their Tour Card.

5.5 The players ranked 3-8 (or the otherwise top six players not awarded a Tour Card for 2016) in the final 2015 Challenge Tour and Development Tour Orders of Merit will be invited in to the 2016 Q School. If any of these players achieve a Tour Card through the Q School, they must pay £250 for PDPA membership before a Tour Card is granted to them.