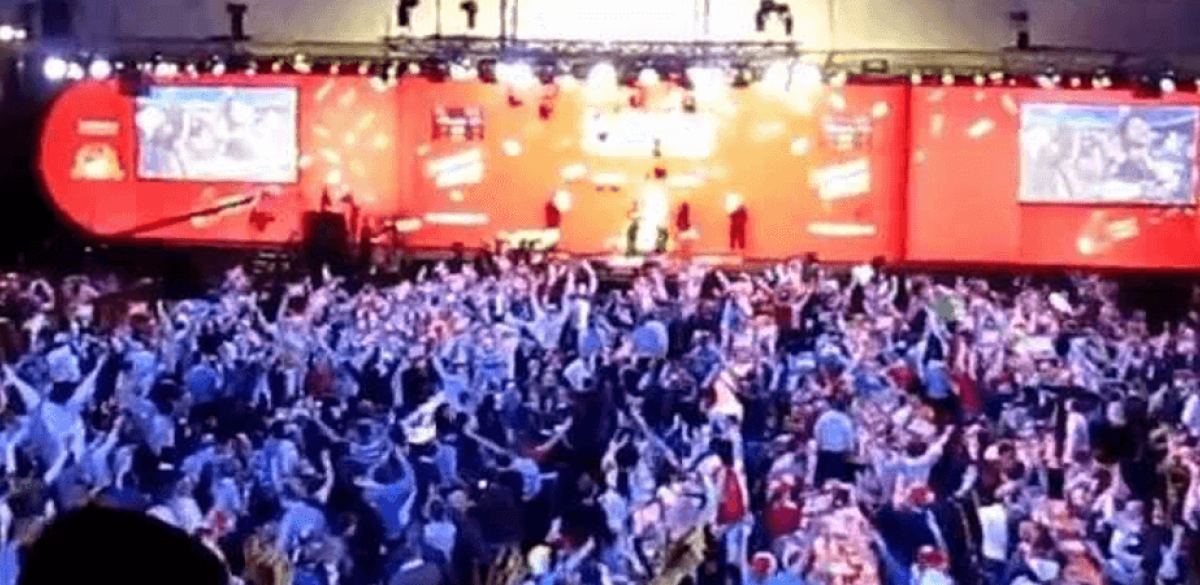 THREE-time World Championship finalist and former Las Vegas Desert Classic winner Peter Manley heads over 300 players who go back to school this week - darts' Qualifying School.

Manley will be joined by a record number of 311 competitors in the PDC's Qualifying School in Wigan from January 17-20, where Tour Cards to compete full-time on the PDC's £5 million circuit are up for grabs.

Four players from each of the four days of play will win Tour cards automatically, with an additional nine places on offer from the Qualifying School Order of Merit, which will be formed based on players' performances over the four days.

Manley - who also works as Chairman of the Professional Darts Players' Association - won the Las Vegas Desert Classic in 2003 and was still inside the world's top 16 four years ago before he began to drop down the rankings

"It's going to be incredibly tough at Qualifying School," said Manley. "It's like a big tournament itself, just without the top players from the world's top 64.

"I'm still not fully recovered from the heart problems I had and I'm still getting myself back to full health, and with having a double capacity at Qualifying School with the PDPA role then it makes it extra hard.

"I've not put enough into the game in the last couple of years and that's why I'm finding myself at Qualifying School. I'm a firm believer that you get out of the game what you put into it.

"Once I get on the board, though, I'm as competitive as ever and I'll be giving it my best shot."

Manley will be joined at Qualifying School by another former World Championship finalist, Kirk Shepherd, as well as other former top 32 players Barrie Bates and Alex Roy and 2008 Grand Slam of Darts semi-finalist Kevin McDine.

Northern Ireland's Daryl Gurney, who was a narrow second round loser at the World Championship last month, will be joined in competing by a number of other players who played at Alexandra Palace, notably Germany's Andree Welge, South Africa's Charl Pietersen and German teenager Max Hopp.

The four Lakeside Championship semi-finalists, Scott Waites, Tony O'Shea, Wesley Harms and Richie George, declined the opportunity to take Tour Cards following their success in that event last week.

Five other players who had held Tour Cards - Devon Petersen, Dave Smith, Liam Kelly, Les Wallace and Gary Butcher - have resigned their PDPA membership, meaning that additional places from the Q School Order of Merit will be available this weekend.

Results updates will be available at www.pdc.tv throughout each event, with play on each day commencing at 12pm.

To see the full list of entries, click here to visit the PDPA website.