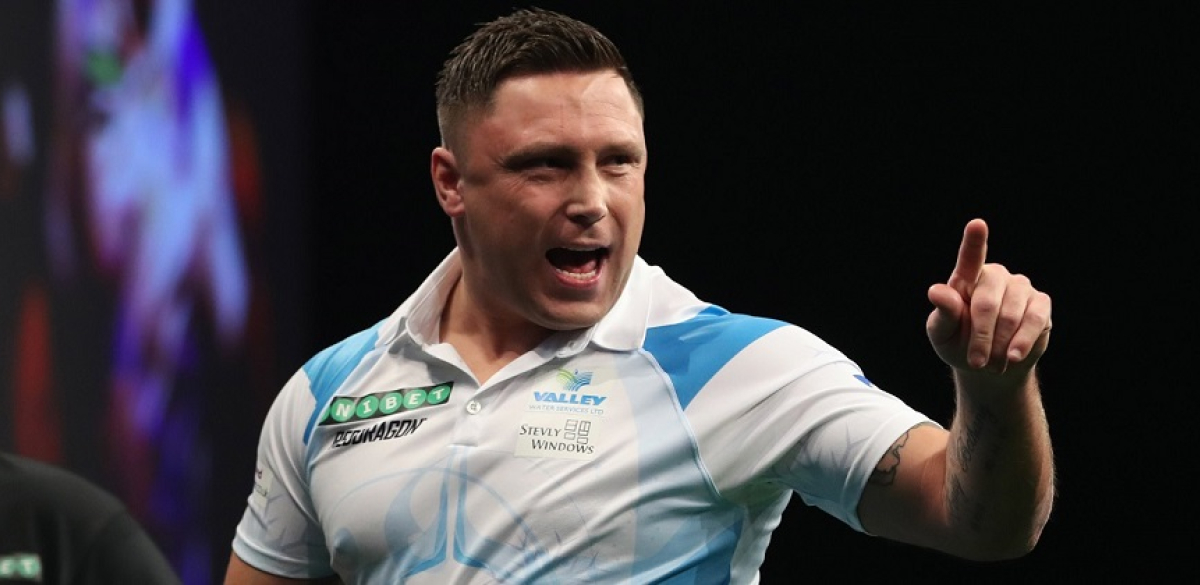 GERWYN PRICE suffered elimination from the Unibet Premier League on Judgement Night, and Jamie Banks looks back on a mixed start to 2018 for the Welshman.
The start of 2018 has been an intriguing one in the career of Gerwyn Price.
The 2017 UK Open finalist began the year being selected as part of the Unibet Premier League elite, but heads into April with new drive and mental strength having failed to make his mark on the competition.
Price was eliminated after Judgement Night after failing to win any of his nine matches, but instead of letting that take a negative affect on his career, he is using it to drive him forward.
"At no point did I believe I wasn't good enough to be there, I just didn't expect how difficult certain parts of it would be," said Price.
"I will take so much away from the Premier League though, it will help me mentally and if I ever get another chance I know I'll be ready.
"The crowds were great, the venues were amazing and I'm so glad to have been given the opportunity, I just wasn't mentally ready this time round."
The 33-year-old, known for his passionate persona on stage, also discussed how being out of the competition will allow him to focus his attention on other events and begin to recover his form.
"There are some great events coming up," he added. "I'm really looking forward to going away for the European Tour events that are coming up and having a real good go at those.
"I knew the Premier League would be tough but the travel made it even more difficult. Without that now I can enjoy going away more without the pressure of knowing I have Premier League on a Thursday."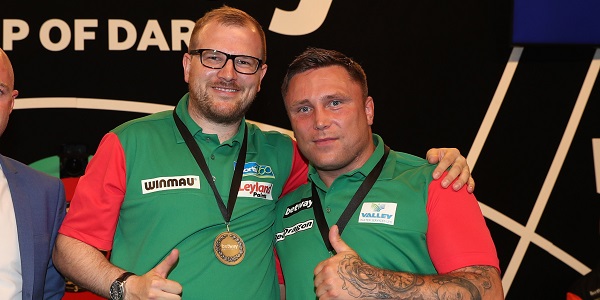 Price will be part of Wales' team at the Betway World Cup of Darts later in the year, and is relishing the opportunity to represent his country again.
"When I play for my country it brings the best out of me," said Price. "I know it's not just me; it's my partner and my country and I want to be as good as I can be for them."
Wales reached the final of the 2017 World Cup, narrowly missing out on the final day to eventual winners the Netherlands, but Price cites that as big moment in his career.
"I was playing well before the World Cup last year but that competition definitely helped kick me on during the rest of the year," he reflects.
"It will be good to have the Welsh shirt on and hopefully we can do well again this year.
"I'm in a different frame of mind now, there is a lot to look forward to this year."