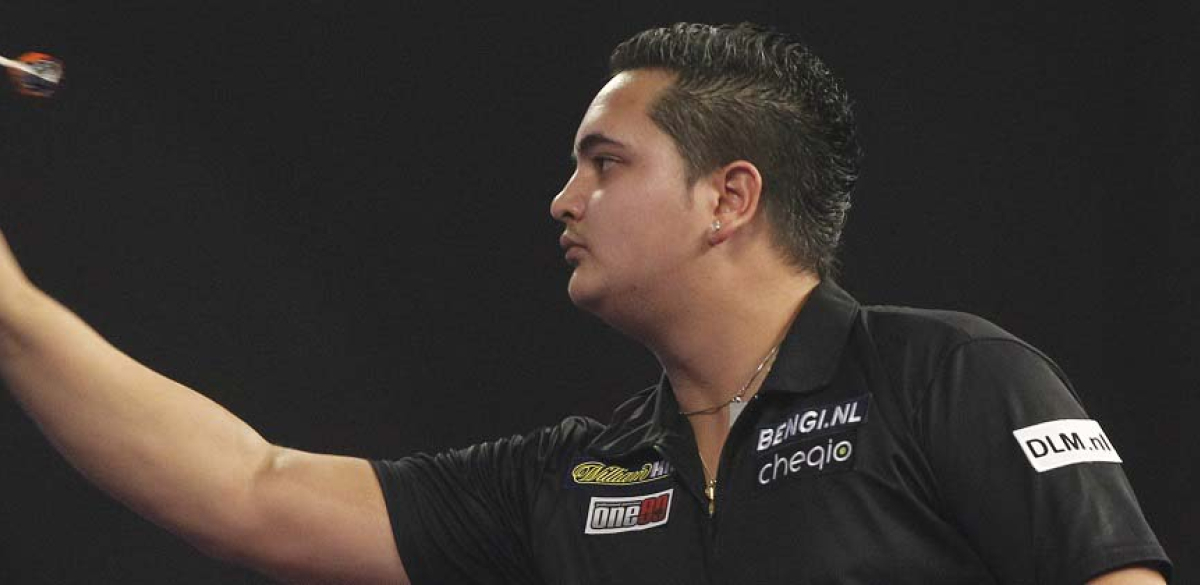 JEFFREY DE ZWAAN is determined to make his mark in televised tournaments after claiming a first senior PDC title at Players Championship Ten in Wigan on Sunday.
De Zwaan's win has now catapulted him into a strong position to qualify for the BetVictor World Matchplay and Unibet World Grand Prix later this year.
The Dutchman has made huge strides since winning back his PDC Tour Card on the first day of Qualifying School in January, reaching two ProTour finals before going all the way at the Robin Park Tennis Centre on Sunday.
"Since I won my Tour Card back, I've started believing in myself again," said de Zwaan, who was a winner on the PDC Unicorn Development Tour in 2017.
"I was struggling for two years and it's been a really hard time for me in darts.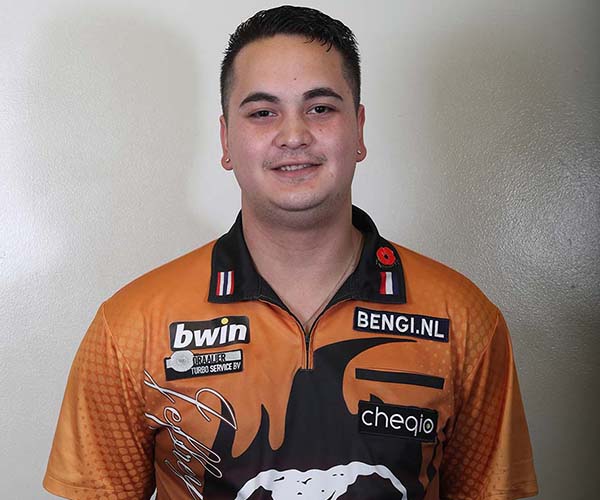 "Going back to Q-School this year was tough but since then everything has been growing and growing."
The 22-year-old revealed that hard work has been the key to his success in 2018.
"I've put a lot more work in. I've been practicing for two or three hours every day and now the fans can see what I can do," de Zwaan added.
"I know how well I can play and today I've done that, which means a lot to me."
"The only thing I have changed is that I now have my coach with me at every tournament and we practice together every day."
The exciting Dutch star is now keen to make an impression in televised tournaments and even has ambitions of winning a major title on TV.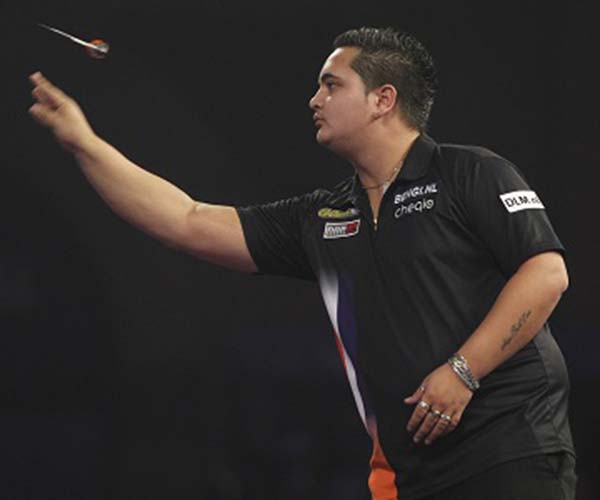 "I want to win a TV tournament. If I am good enough to win a Players Championship then why not?
"I have set myself a target of playing in many more TV tournaments - I want to make the World Championship, World Grand Prix and World Matchplay.
"I know I'm good enough, but whether or not I'm ready yet we shall see."
The Dutchman held his nerve in a crucial deciding leg to edge past Clayton 6-5 and spoke of his joy straight after the win.
"I feel wonderful, it means so much to me," said de Zwaan.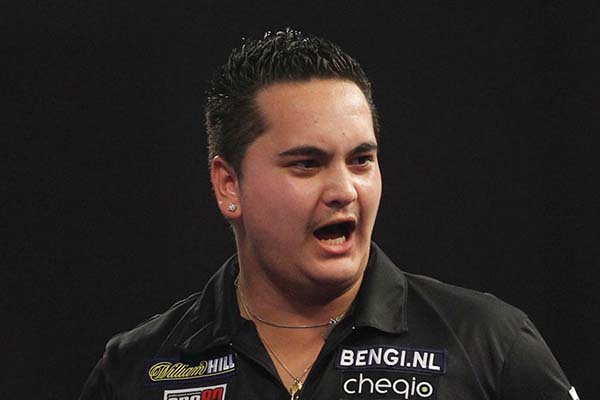 "It's an amazing feeling to win my first ever PDC title, I can't put this feeling into words.
"I've lost two finals so far this year so I was going into this game thinking 'I don't want to lose in the final again.'"
De Zwaan will be back in action on Thursday as he competes in the European & Home Nation Qualifier for a place at the European Darts Grand Prix in Sindelfingen, Germany which begins on Friday.