Raymond van Barneveld remains hopeful of recapturing his best form in the final four months of his illustrious 32-year career.
The legendary five-time World Champion is building up to one more attempt at winning a sixth world title at the 2019/20 World Championship, after which he will retire from the sport.
Speaking to former world number one Rod Harrington, Van Barneveld revisited the reasons behind his decision to call it a day.
"When I play in exhibitions I feel relaxed with the crowd and want to show them what I can do - I want that Barney back," said Van Barneveld.
"But it's not been happening for three or four years and you need to be honest with yourself.
"When I was the best player in the world I beat Phil [Taylor] in the final and I let everyone know I was the best player in the world.
"Now, I'm realistic and I know I'm not the best player in the world anymore.
"I'm 52-years-old, I would've played on until 55 but my time has come."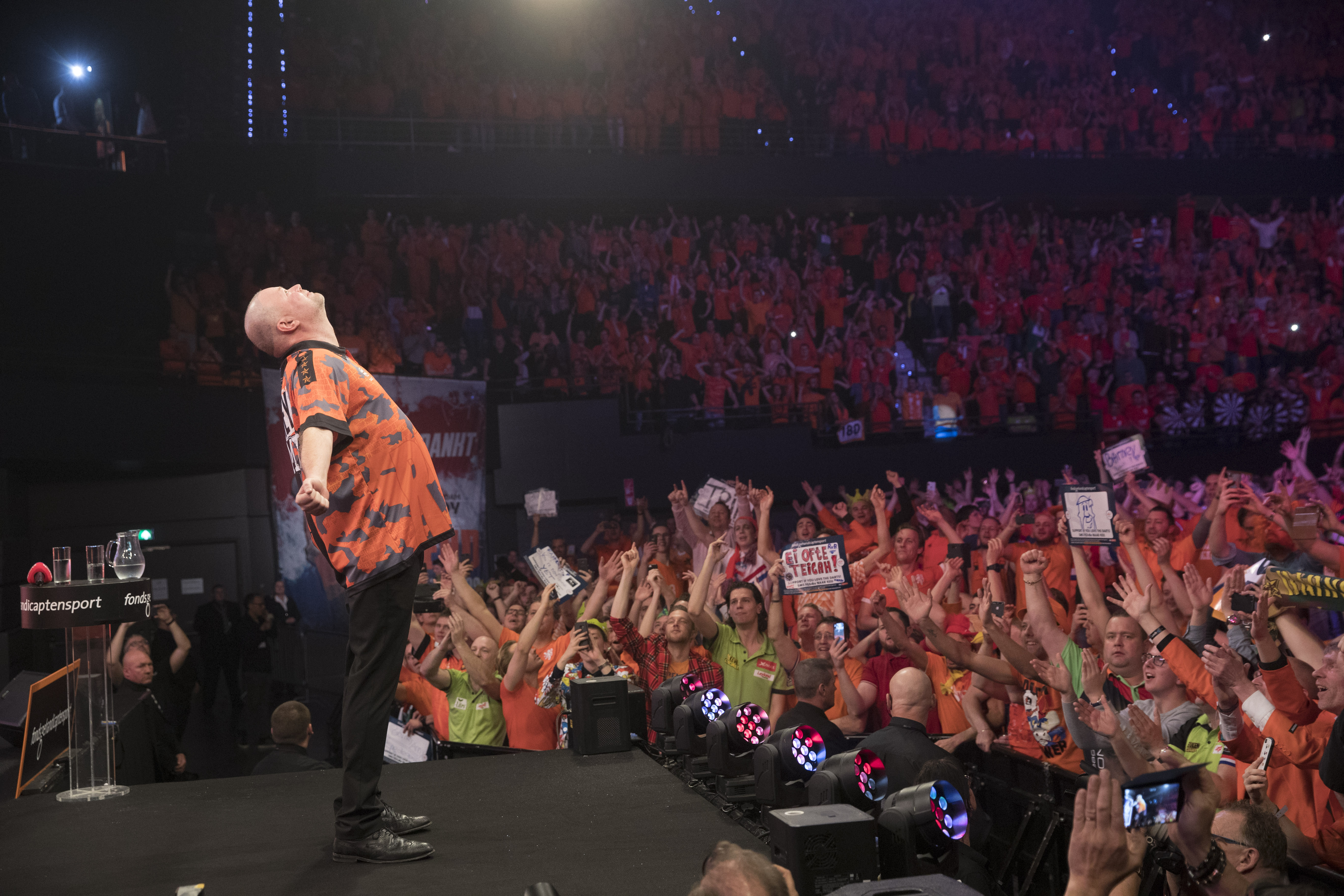 Since announcing his intention to retire in November 2018, the ten-time PDC televised event winner has endured a mainly difficult time on the circuit, including an early-elimination from the Premier League for the first time.
Speaking in the midst of his final World Series of Darts tour in Australia and New Zealand, Van Barneveld paid homage to the continued support of the 'Barney Army.'
"The crowd is always fantastic, they love me and they call my name everywhere I go. I will never, ever forget that," the Dutchman continued.
"But the thing is you want to win things, you want to lift trophies - that's what I did in the past and that's still what I want to do.
"When you haven't won things for three to four years it gets in your system; you start to worry more, you doubt yourself and you don't want that life anymore.
"I'm a winner, the same as Phil Taylor, the same as Michael van Gerwen, I hate losing and for the last few years I don't win any competitions anymore."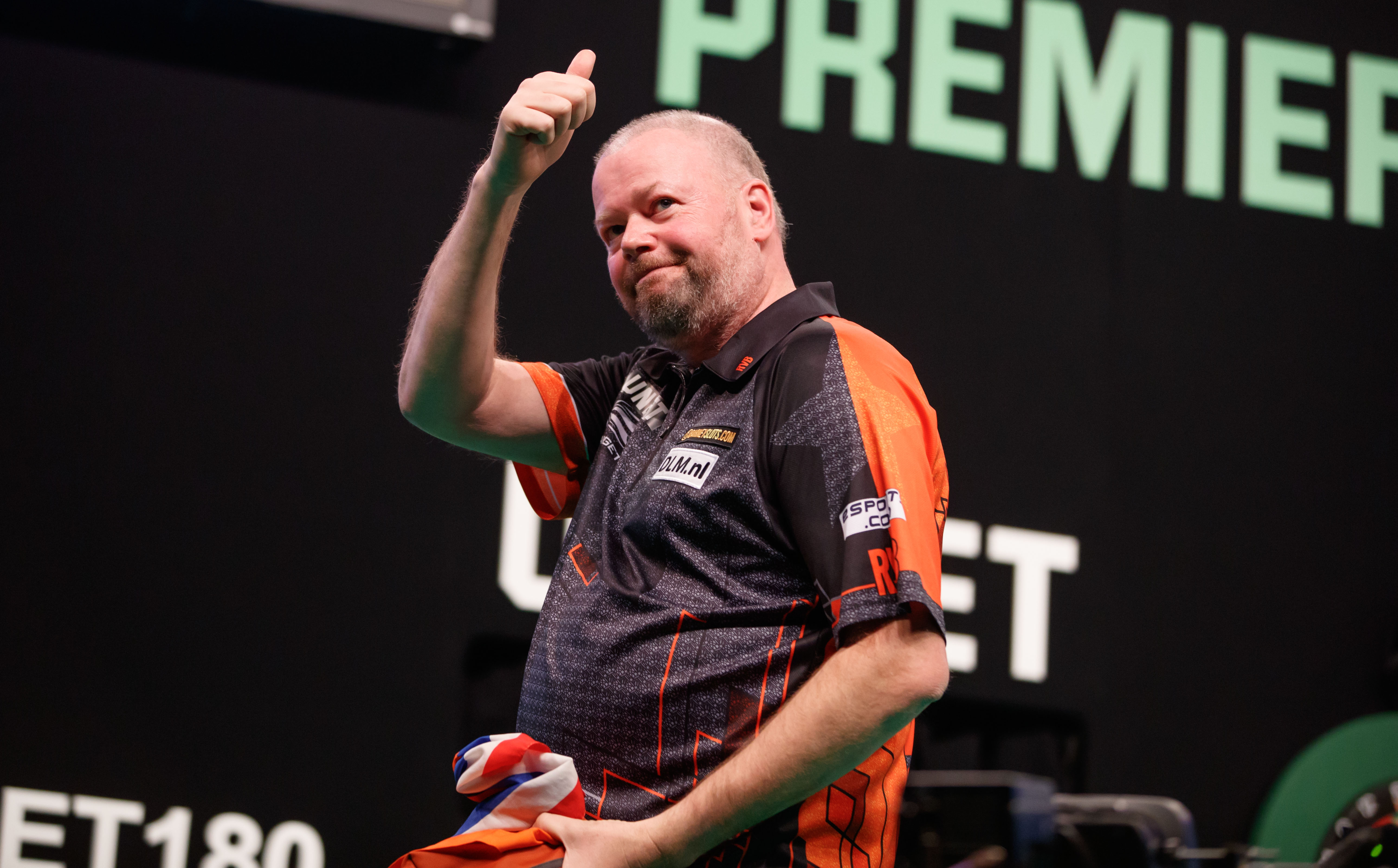 Following the NZ Darts Masters, the final leg on the World Series tour Down Under, Van Barneveld still has a chance to qualify for the World Grand Prix.
The Dutch legend will then look ahead to competing in the Netherlands for one final time at the World Series of Darts Finals in Amsterdam in November, before attention turns to what is sure to be an emotional final World Championship appearance.
"I'm just going to keep practicing and hopefully one day it will be there," Van Barneveld added.

"I've only got four months left so hopefully it will be there soon.
"After I retire I'm going to stick to the exhibition circuit and I'm pretty sure I will always be in the darts world."