Raymond van Barneveld admits it is 'unrealistic' to say he will retire a six-time World Champion following what he describes as a 'disastrous' final year in the sport.
Dutch legend Van Barneveld is gearing up for one final crack at the William Hill World Darts Championship before his planned retirement.
Speaking openly and honestly about his last year on the PDC circuit, the 52-year-old revealed his struggles both on and off the oche.
"It's been a really hard year, a disaster year you could say," admitted Van Barneveld, who will face American vetran Darin Young in round one at Alexandra Palace.
"There have been some games where I play well and I think 'I can still do this', but in the next match it just doesn't happen and I don't know why. That's why I'm retiring.
"When I have these games where it doesn't happen for me that's when the sad feeling starts and I can't take the pain anymore.
"I want people to remember the great Van Barneveld, not the guy who complains all the time.
"Sometimes I feel ashamed and depressed about the way things have turned out at the end of my career. I don't want any more disaster years in the future and that's why I have to walk away."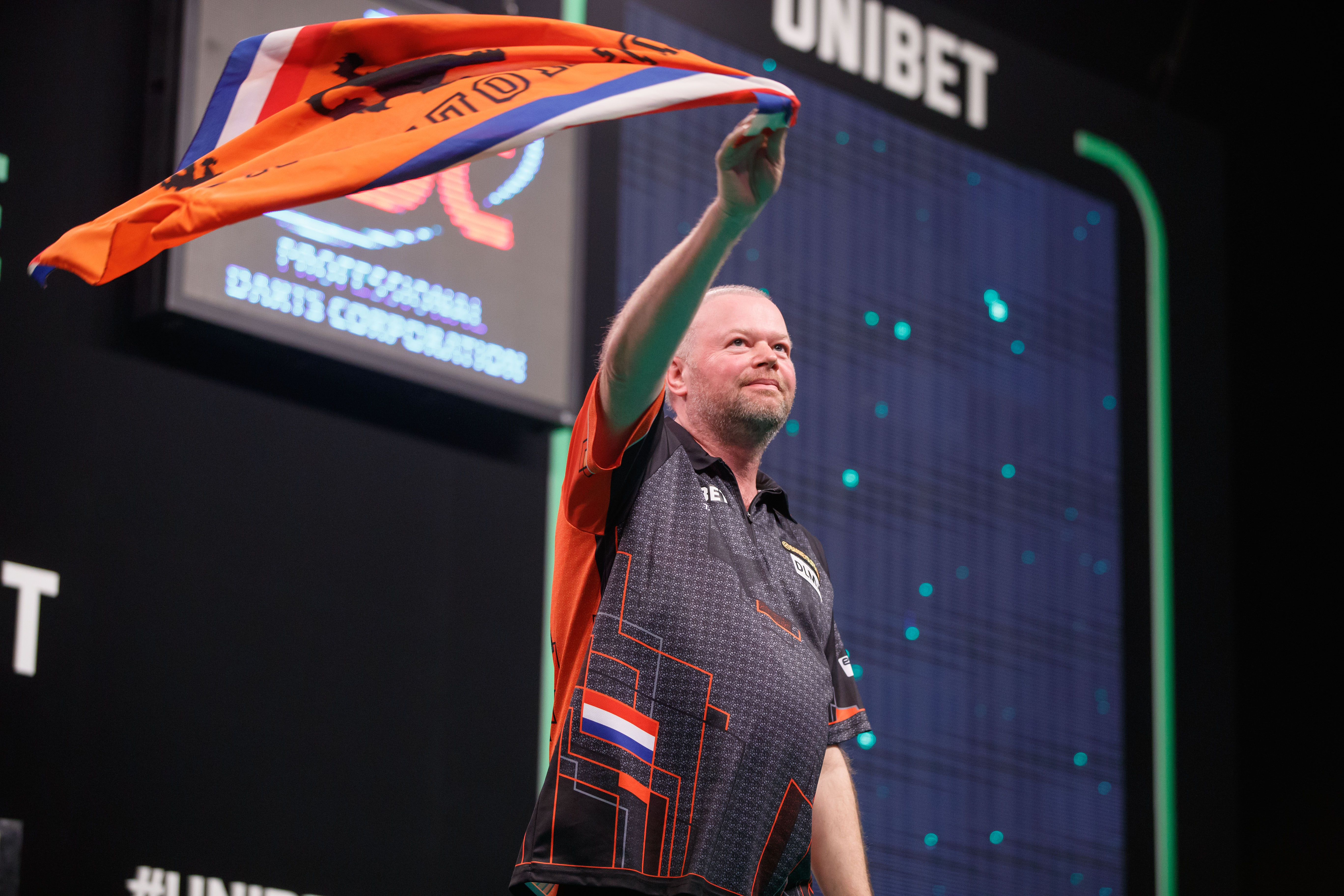 April's painful elimination from the Premier League in Rotterdam in front of the adoring 'Barney Army' saw the Dutchman consider an early retirement.
However, Van Barneveld decided to play on and despite enduring the most difficult year of his career, the fans' favourite has one last chance to end his career on a high note.
"I still have the vision that I've saved the whole year to play well at the World Championship and hopefully it's going to be a good run," Van Barneveld continued.
"Is it realistic to say that I'm going to lift this trophy? No, but the belief is still there.
"I'm really working as hard as I can to give myself a chance of this last target and I wouldn't be satisfied with just winning one or two matches.
"I will only be happy if I can lift that trophy, but if you offered me a runner-up spot right now then I would take it."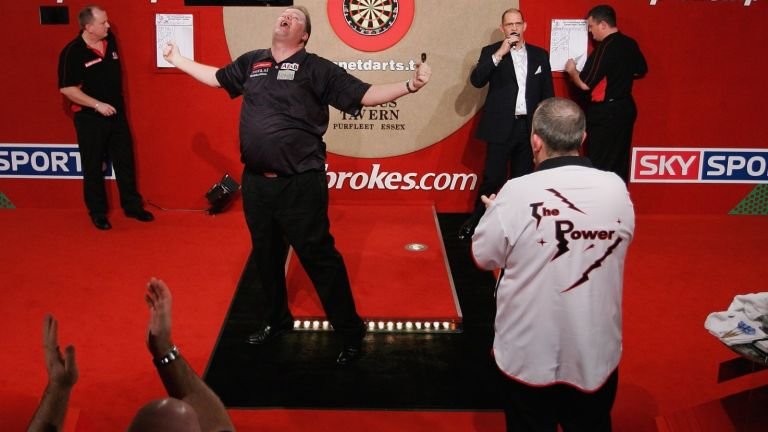 The five-time World Champion also took time to reflect on his finest hour, the incredible 2006/2007 World Championship Final against Phil Taylor.
Widely-regarded as one of the greatest matches in the history of the sport, Van Barneveld still holds fond memories of a special night.
"To become a one-time World Champion is very special, but five times still sounds amazing to me," Van Barneveld added.
"I'm so thankful to have played in that final against Phil, I think it made me popular among the fans because at that time Phil was the man and for fans it was really special that I beat Phil on that night.
"I was 3-0 down in sets, I'd only won one leg at that point in the match and I don't know how I came back from that, I just never stopped believing.
"I still watch it back sometimes, it was such an incredible feeling that will live with me forever.
"If someone had told me the game 'that's the last world title you will ever win', I would've laughed and said I will win three or four more.
"I don't know what happened in the years after this. I tried and tried but I never really got it right, so I would have to say that final against Phil was my best."
The 2019/2020 William Hill World Darts Championship will be held from December 13-January 1 at Alexandra Palace in London.
The tournament will be broadcast live on Sky Sports in the UK, on PDCTV-HD for Rest of the World Subscribers and through the PDC's worldwide broadcast partners including DAZN and RTL7.