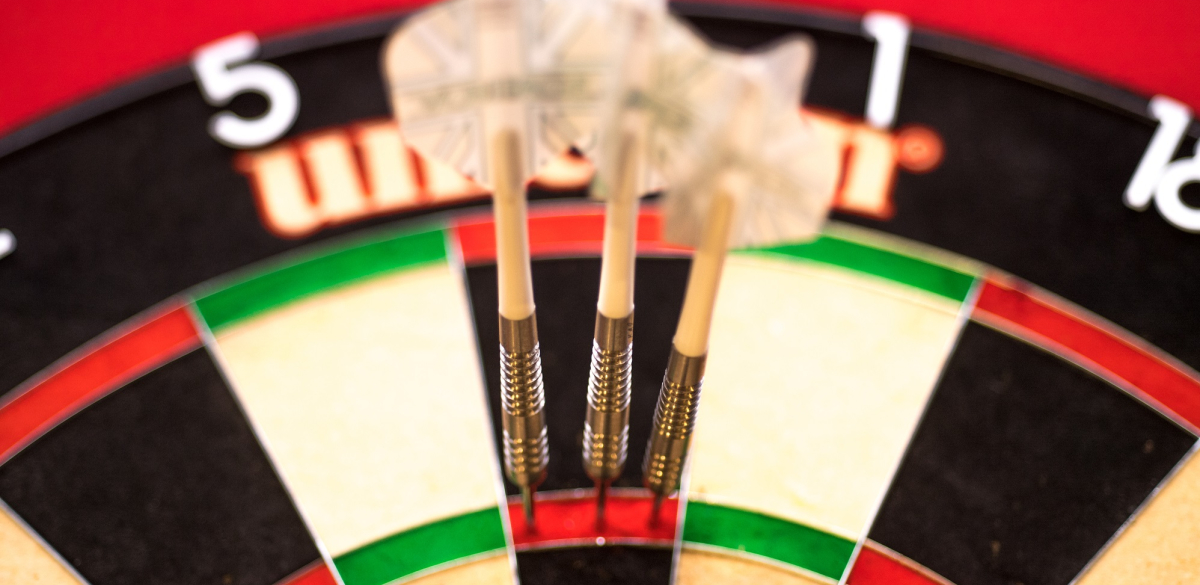 The second PDC Unicorn Challenge Tour weekend of 2020 will now be played across three days from April 10-12 in Wigan.
After reviewing the opening weekend of the 2020 season with the PDPA, the PDC has decided to stage the next four events of the year over three days, scheduled as follows:
Friday April 10 - Event Five
Saturday April 11 - Events Six and Seven
Sunday April 12 - Event Eight
Event Five on April 10 will commence from 1400 GMT on Friday April 10, with registration for players from 1100-1300.
The action on April 11-12 will see registration from 0800-0930, with play commencing 15 minutes after the draw is confirmed.
Entries for Events Five-Eight are now available for PDPA Associate Members through the PDC Online Entry System.
The format and structure of the PDC Unicorn Challenge Tour will continue to be assessed ahead of the year's remaining 16 tournaments.