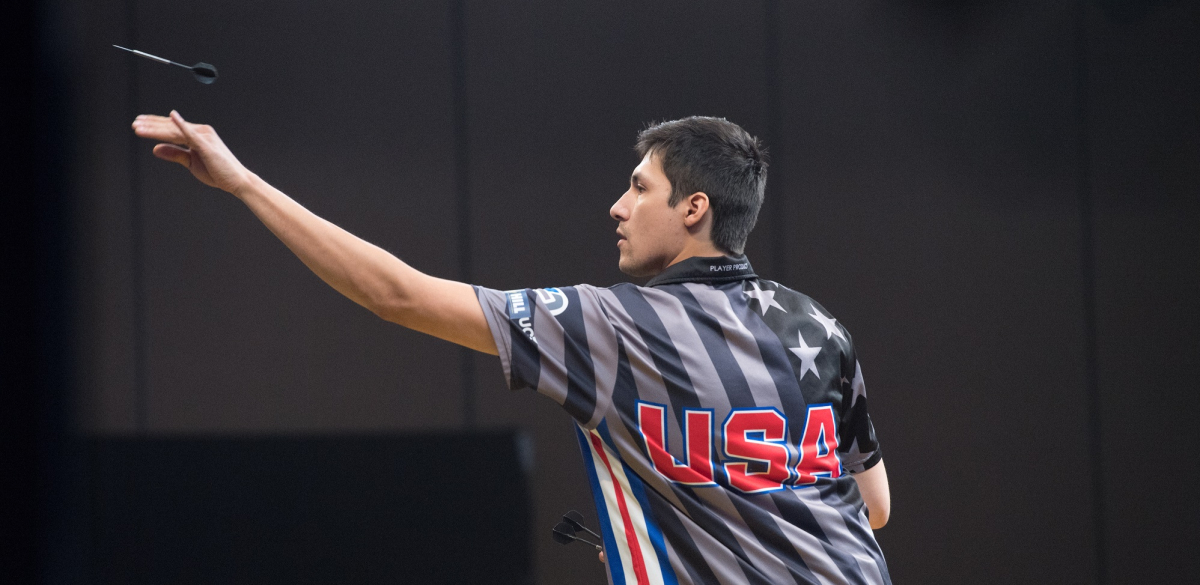 The Championship Darts Corporation has announced that their planned second CDC Tour weekend of 2020, in Chicago in May, has been cancelled.
Due to the ongoing worldwide situation, the year's opening weekend in Ontario in March was postponed last month.
The planned weekend from May 15-17 in Chicago will also now not take place, although the CDC hope to resume play for their next scheduled weekend, in Denver in July.
However, the organisation is planning to introduce a CDC Championship League featuring seven North American players competing in a seven-week season, including one weekly featured match from each country to be streamed.
Further details will be available at the CDC website.
Further news in relation to the PDC and tournaments during the current situation can be seen at www.pdc.tv/Coronavirus.