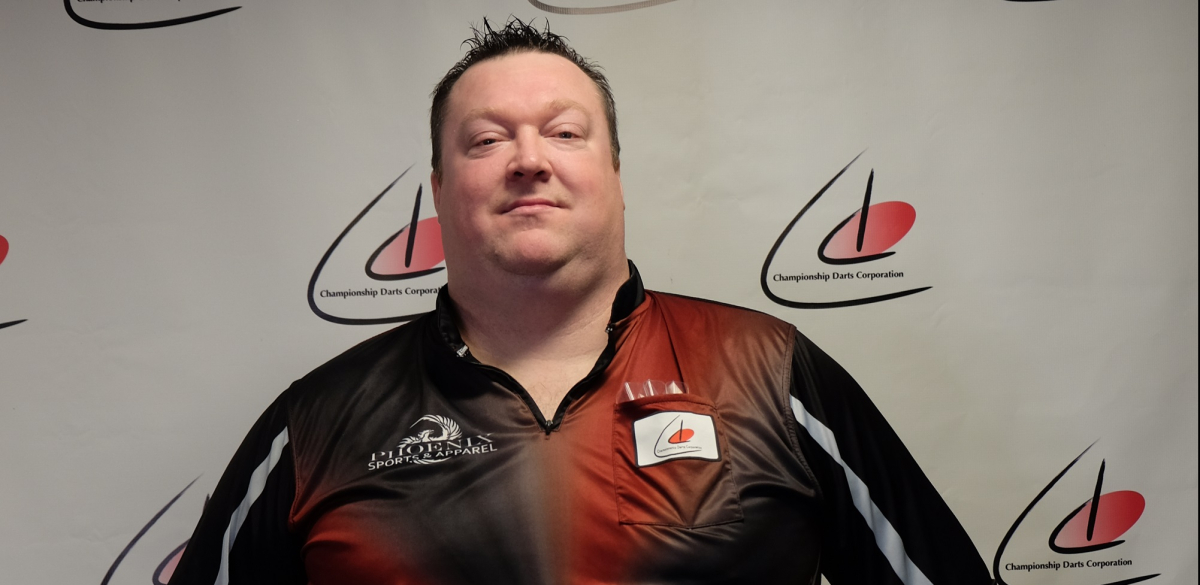 Kiley Edmunds has won the CDC Championship League's opening season, with a second event now set to be held after the cancellation of the planned CDC Tour weekend in Denver.
The global restrictions has already meant that weekends in Toronto and Chicago had been cancelled earlier this year, and the year's third planned weekend - in Denver from July 10-12, will also now not take place.
The CDC are now planning to run a second season of their home-broadcast Championship League, presented by Magic Darts, featuring separate seven-player leagues in the USA and Canada.
The initial Championship League has been won by Kiley Edmunds, who defeated Gary Mawson 9-8 in the final.
Edmunds saw off Jim Long in the final of the Canadian Division, with Mawson edging out Nick Linberg 9-8 in the USA Division final.
The event also featured the CDC's first nine-dart finish, achieved by Shawn Brenneman during his tie with Edmunds in the league stage last month.
The experienced Canadian landed two 180s and then finished 141 - whilst giving a running commentary of the achievement!
For more information about the CDC, please click here.